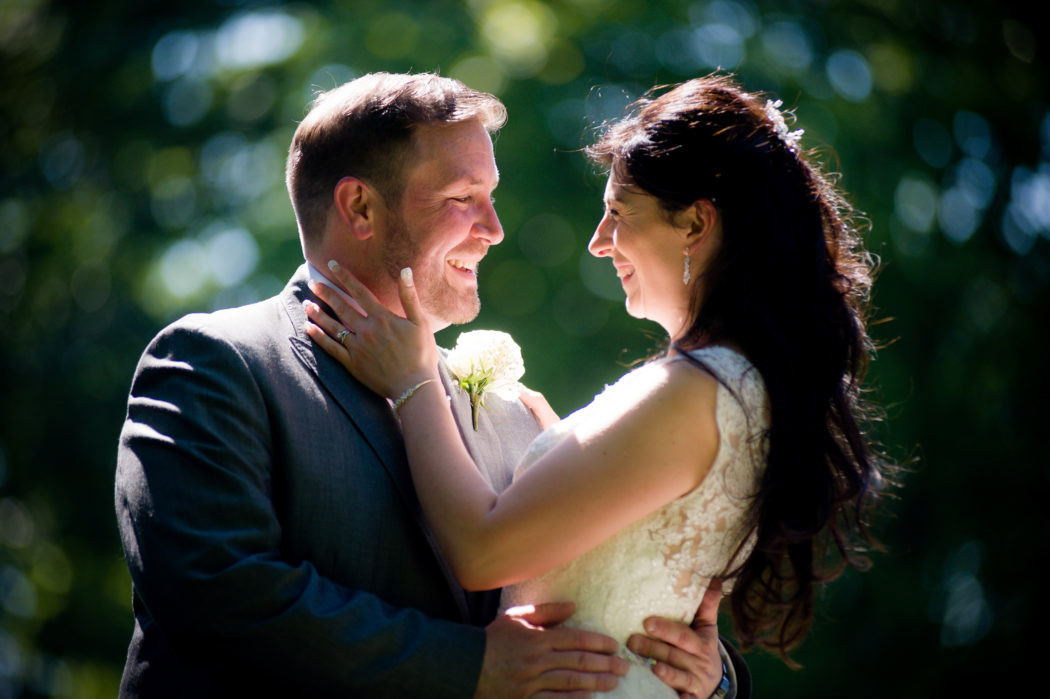 Shropshire wedding photographer
As a Shropshire wedding photographer I do tend to photograph weddings at different locations. You can say that technically this was not a Shropshire wedding, but the area is so close to my beloved county and I am listing it as one!
Helen & Chris were getting married in a chapel in Stourbridge, they booked me as their wedding photographer a year before. After we have had a little pre-wedding photoshoot just before their upcoming wedding, I could see just how much love they had for each other! It is absolutely marvelous that with three lovely children and so many years of being together, you can see how much they adore each other.
Stourbridge summer wedding
The wedding day came and it turned out to be one the hottest day of summer 2017! Helen and her bridesmaids were getting ready at her house near Stourbridge. Being a wedding photographer is always super exiting as you never know what the wedding details look like until you see them on the actual day.
Helen chose a pair of Disney wedding shoes – they were absolutely beautiful and proved to be super comfortable later on.  Every detail was so well thought through, from amazing dress to stunning wedding flowers – Helen has great taste, and she planned this day to be classy and picture perfect!
I loved the day, emotional first dance, one of the groom's men performing live, deliciously looking cake – this Stourbridge wedding could not be more perfect!