It has finally happened - you are engaged!
Now what? Suddenly you are spending so much time browsing the interest and going through countless bridal magazines planning a fun filled day, managing your guest list, while searching for the perfect venue... In all this craziness you also need to find a photographer!
it is only one day that takes so much preparation, but flies by in a minute! Enjoy every second of it and leave it to the professional to capture all the laughter, happy tears, and precious little moments you will cherish forever!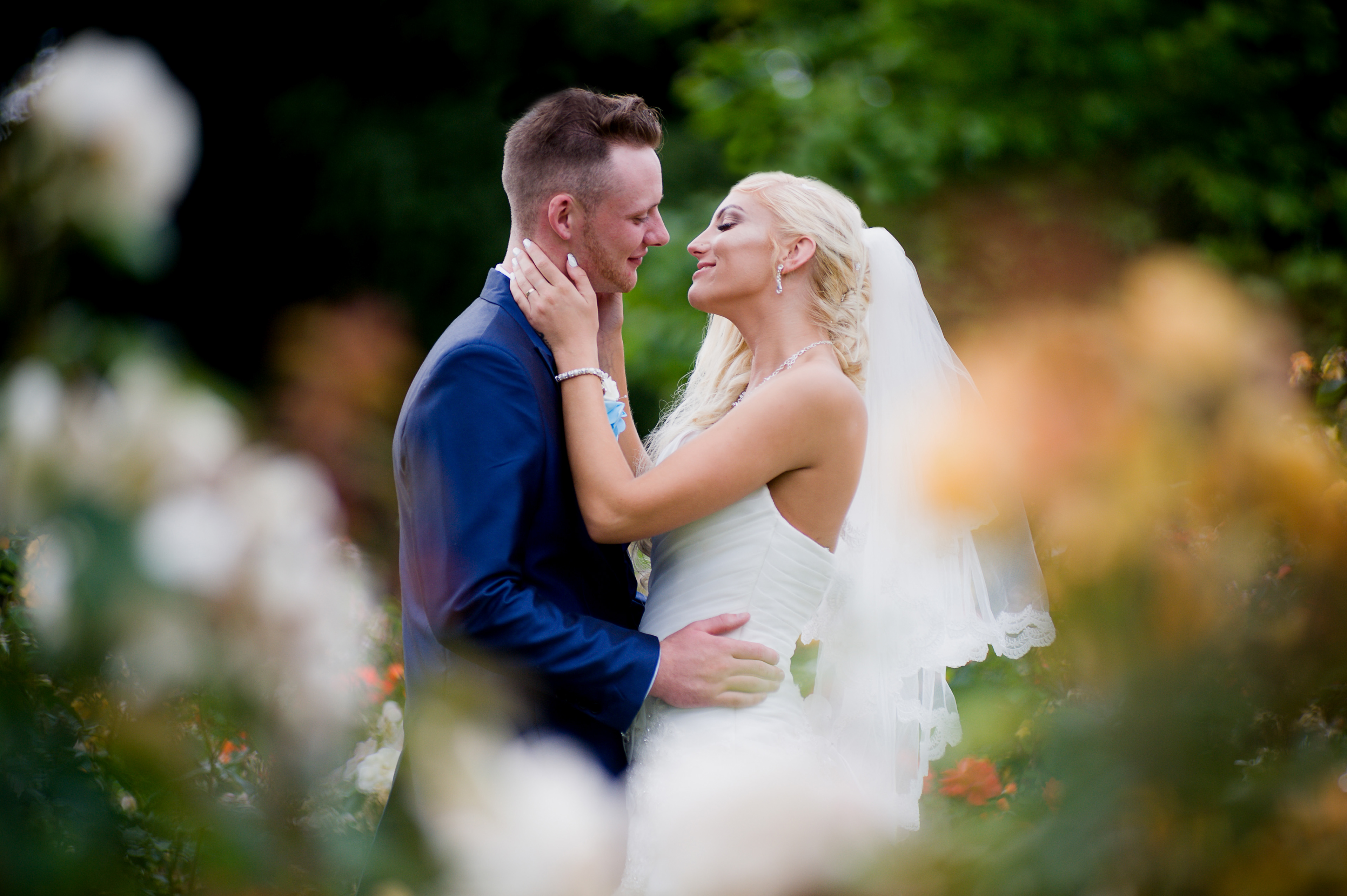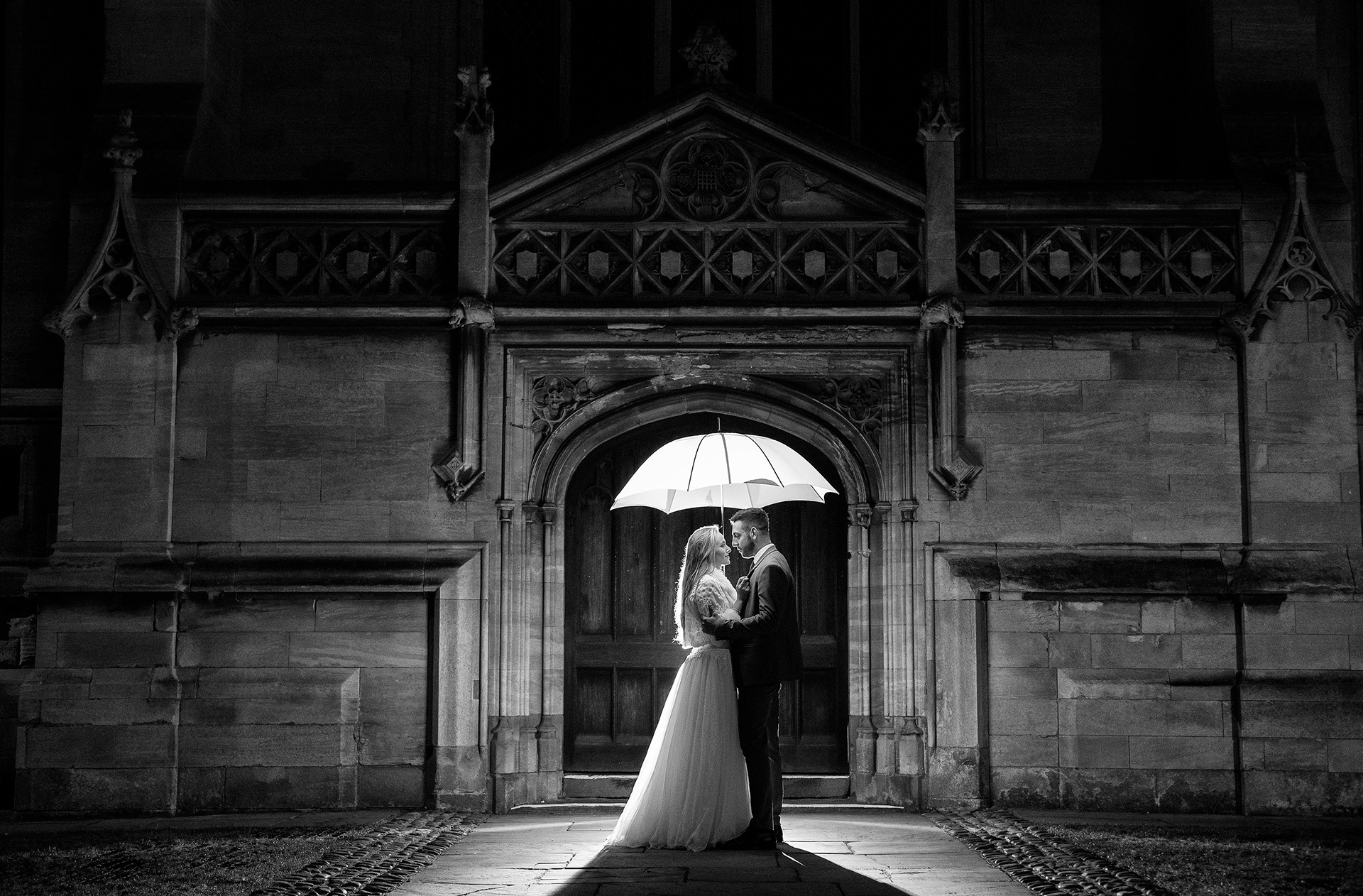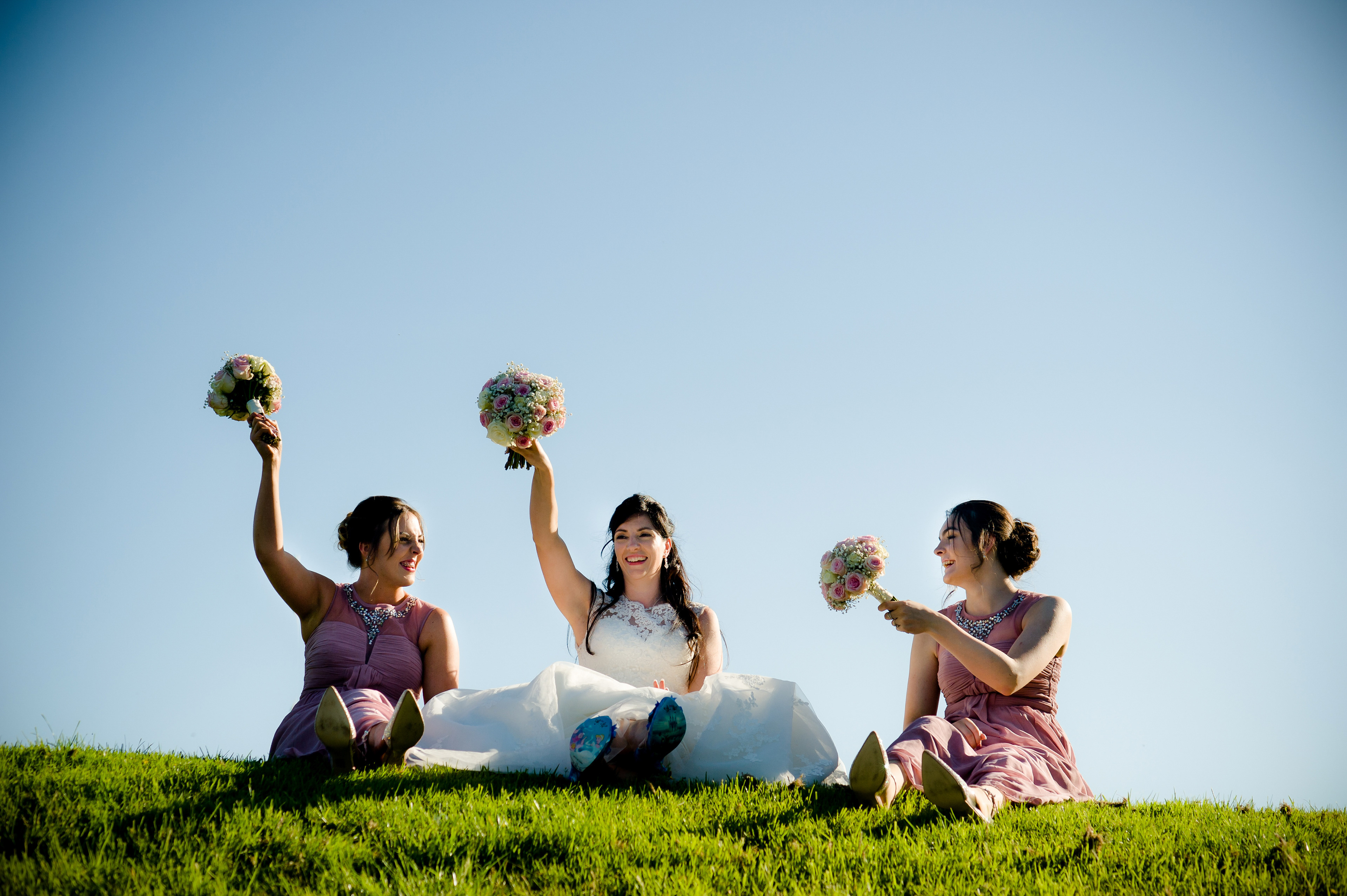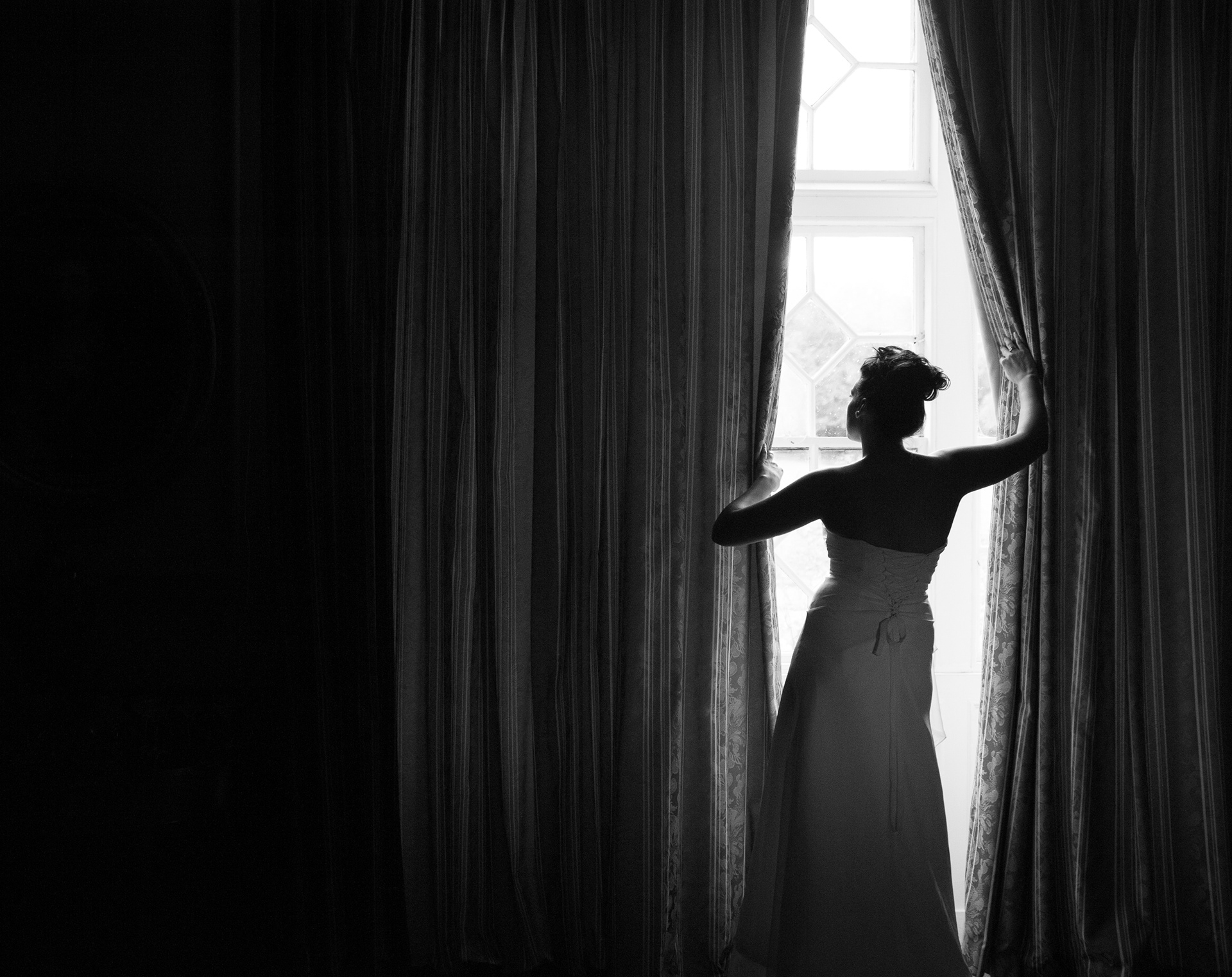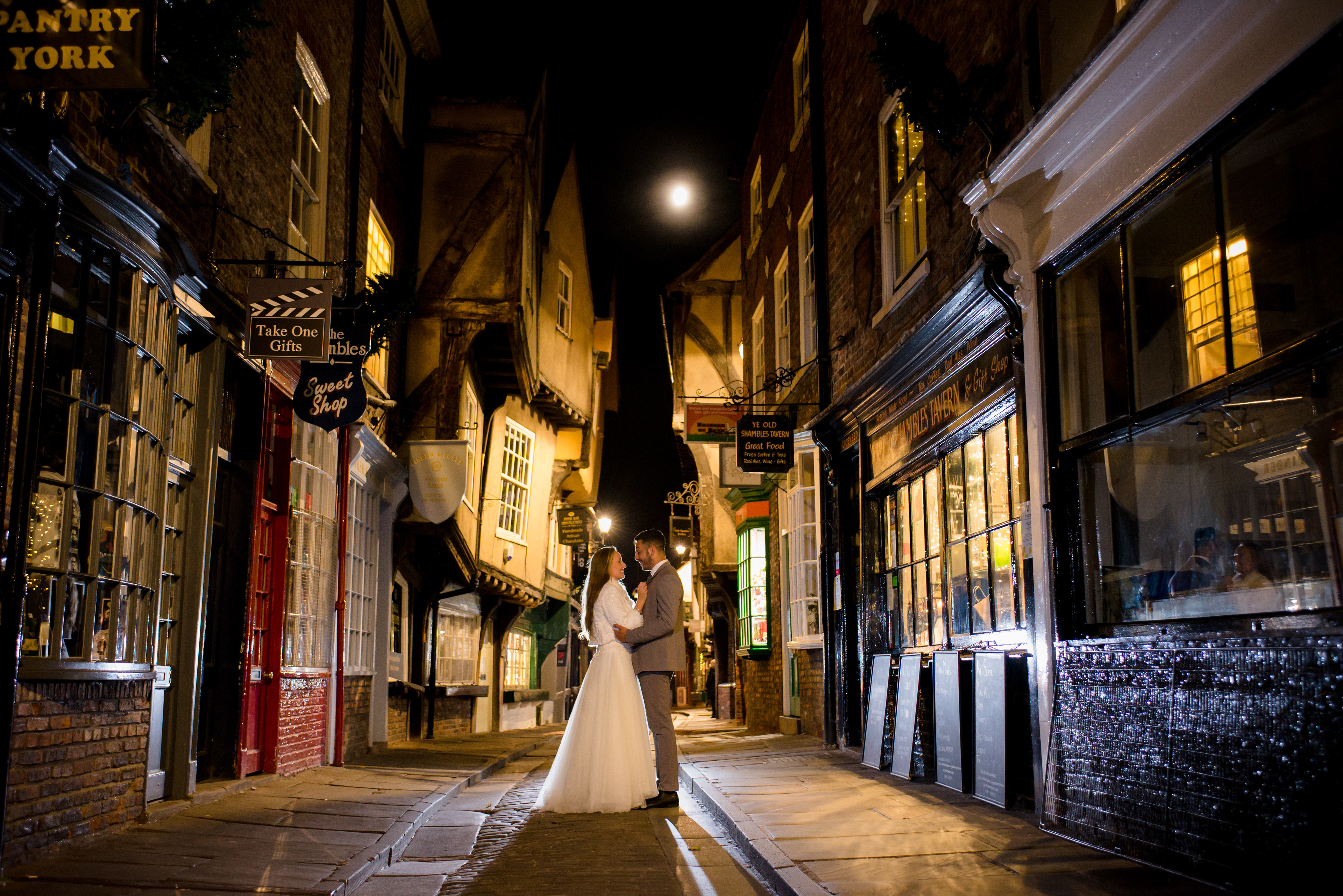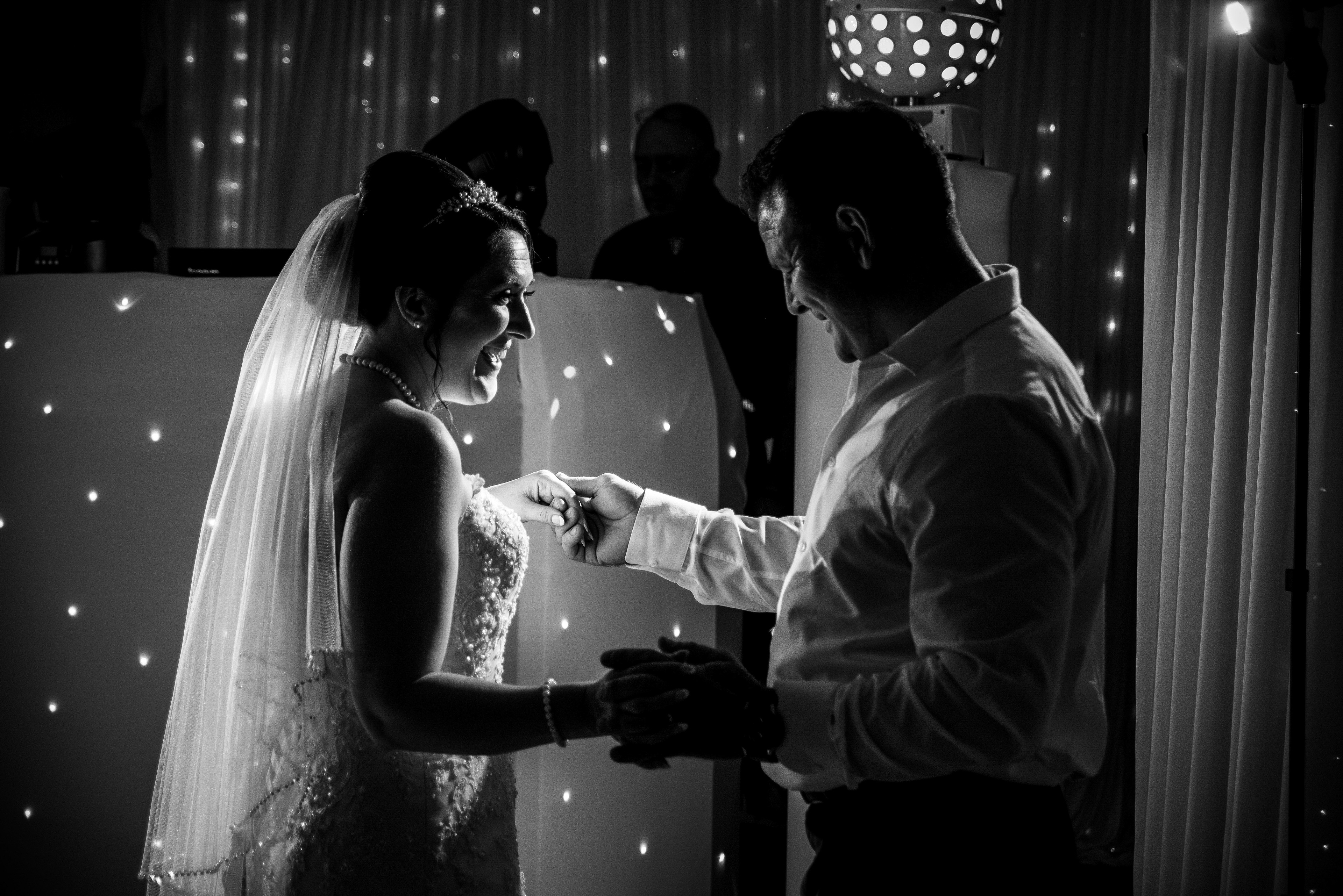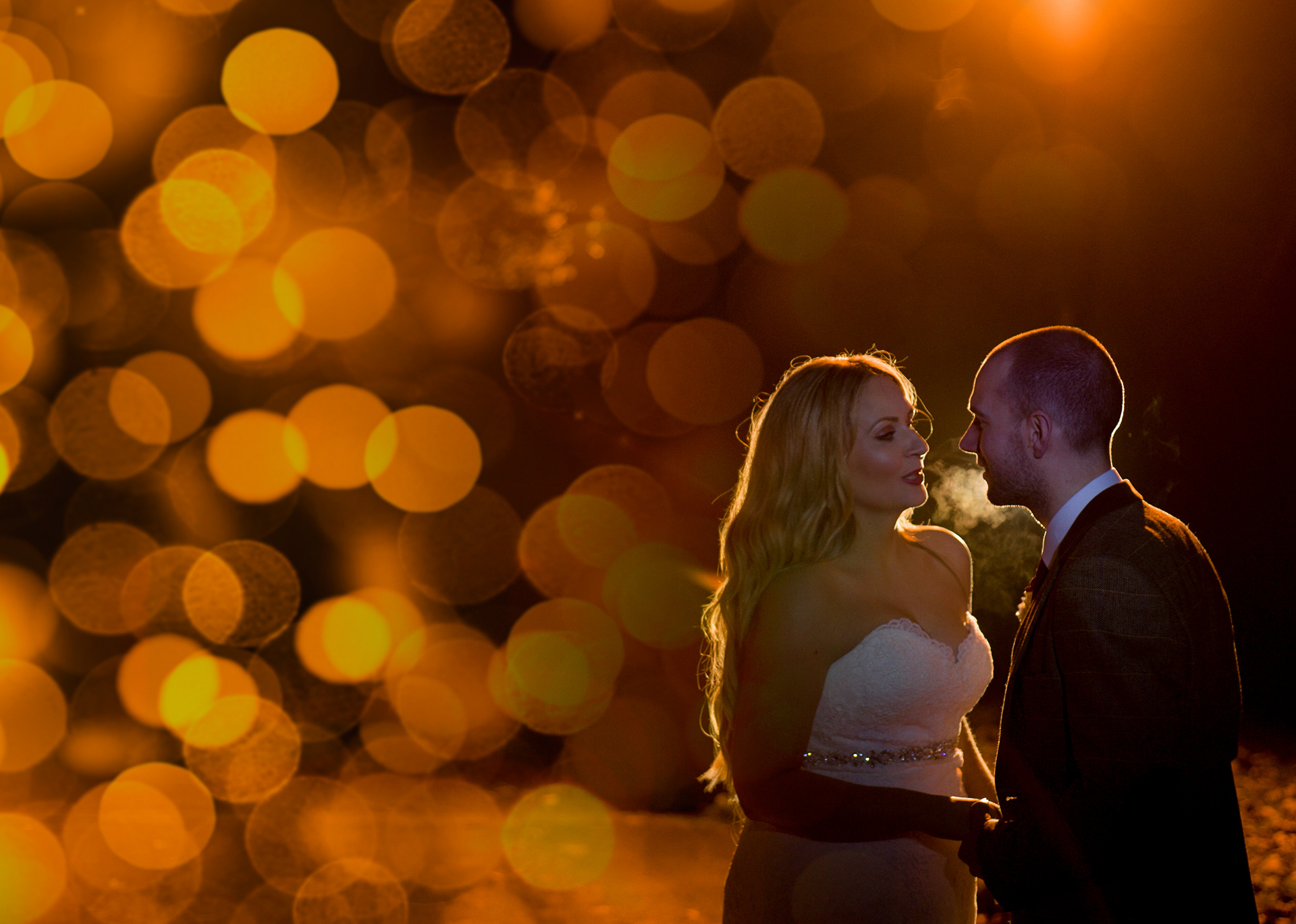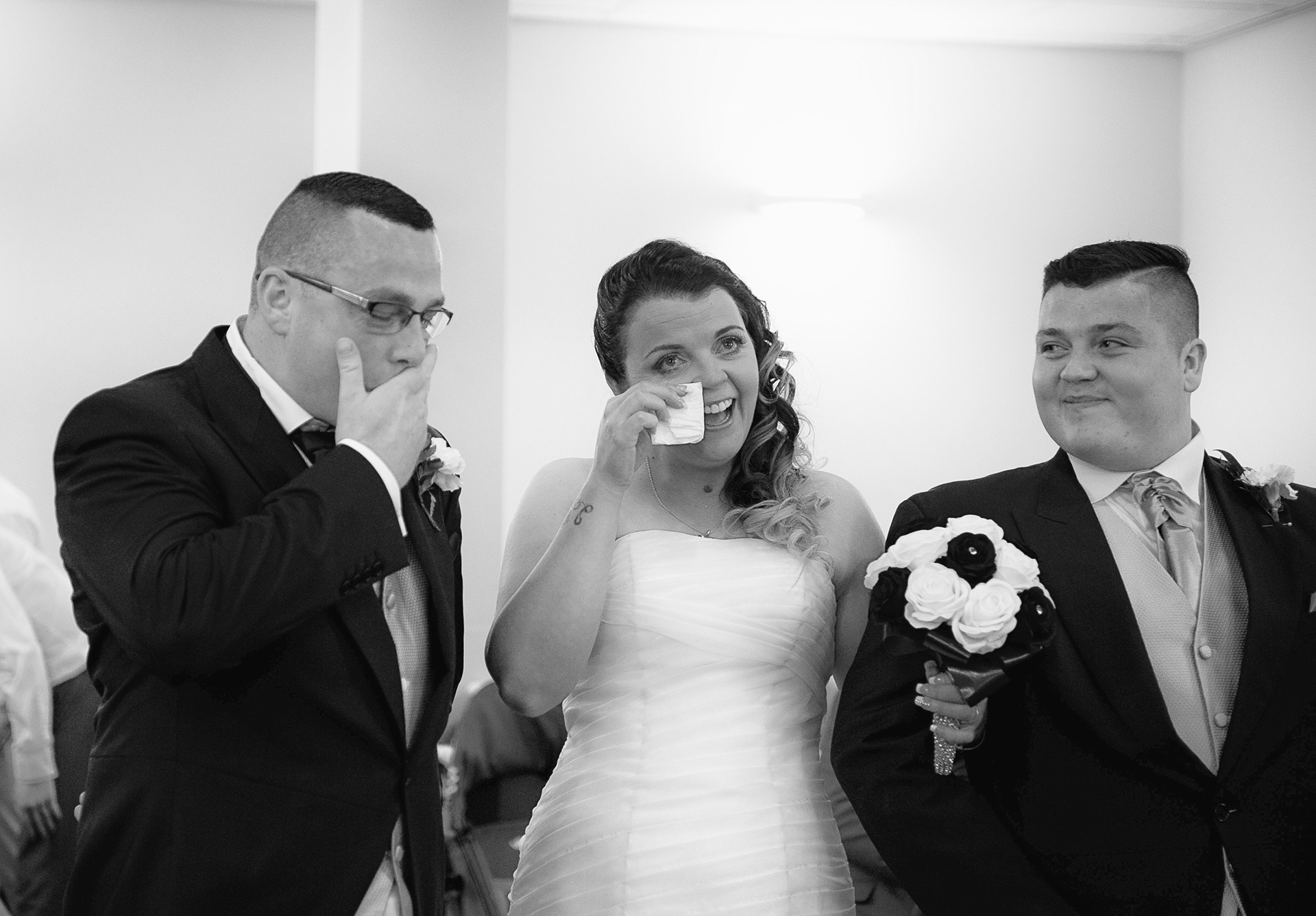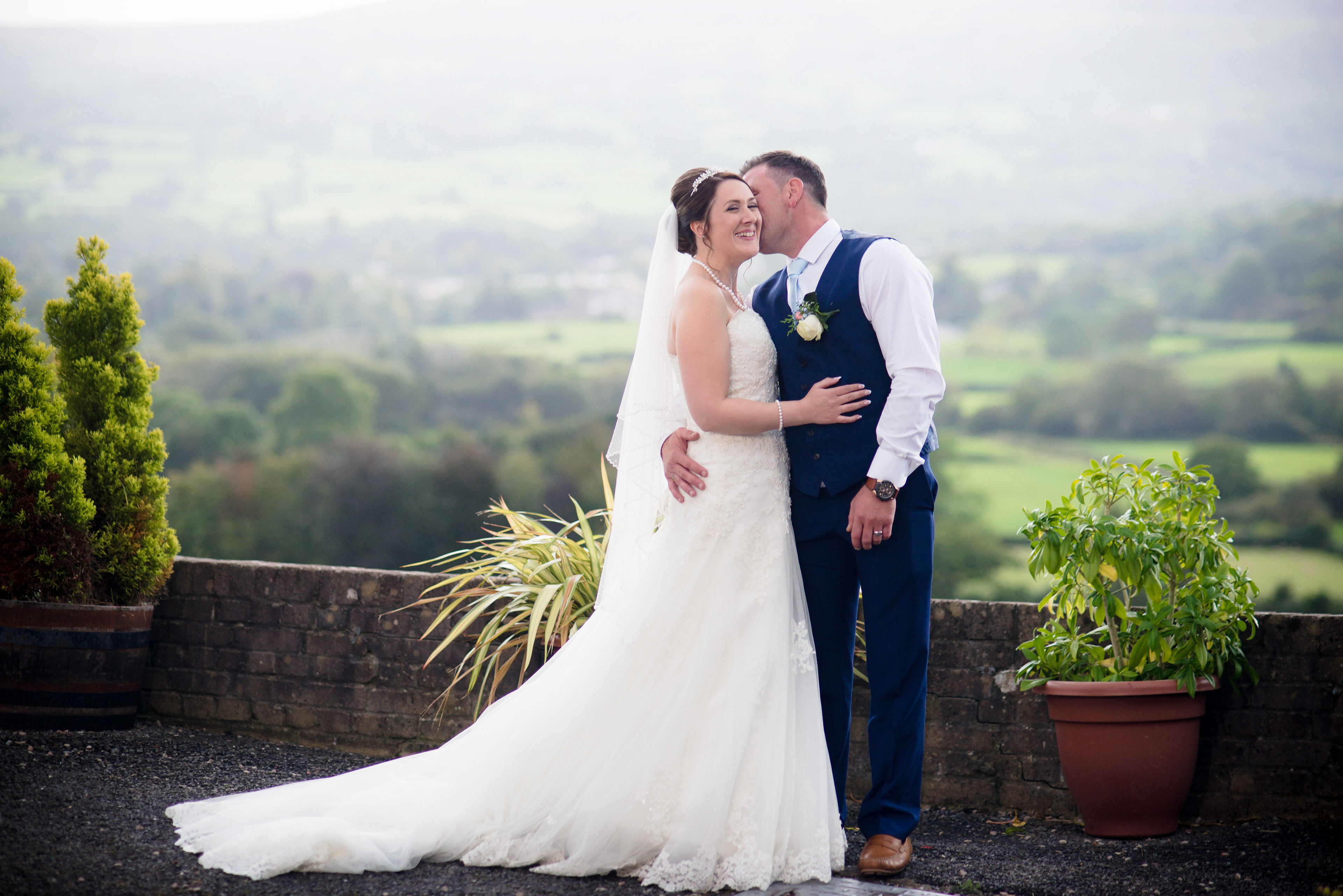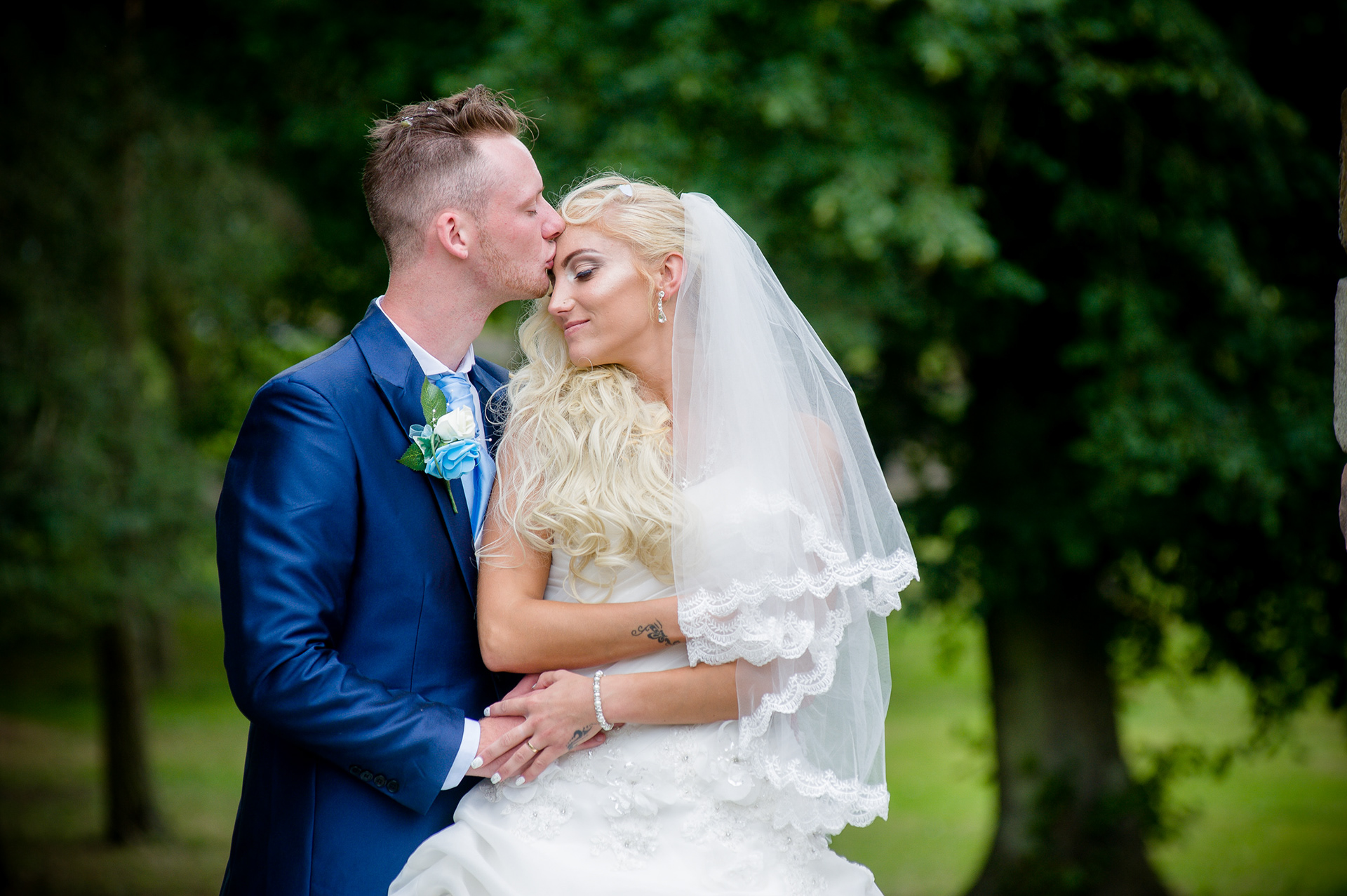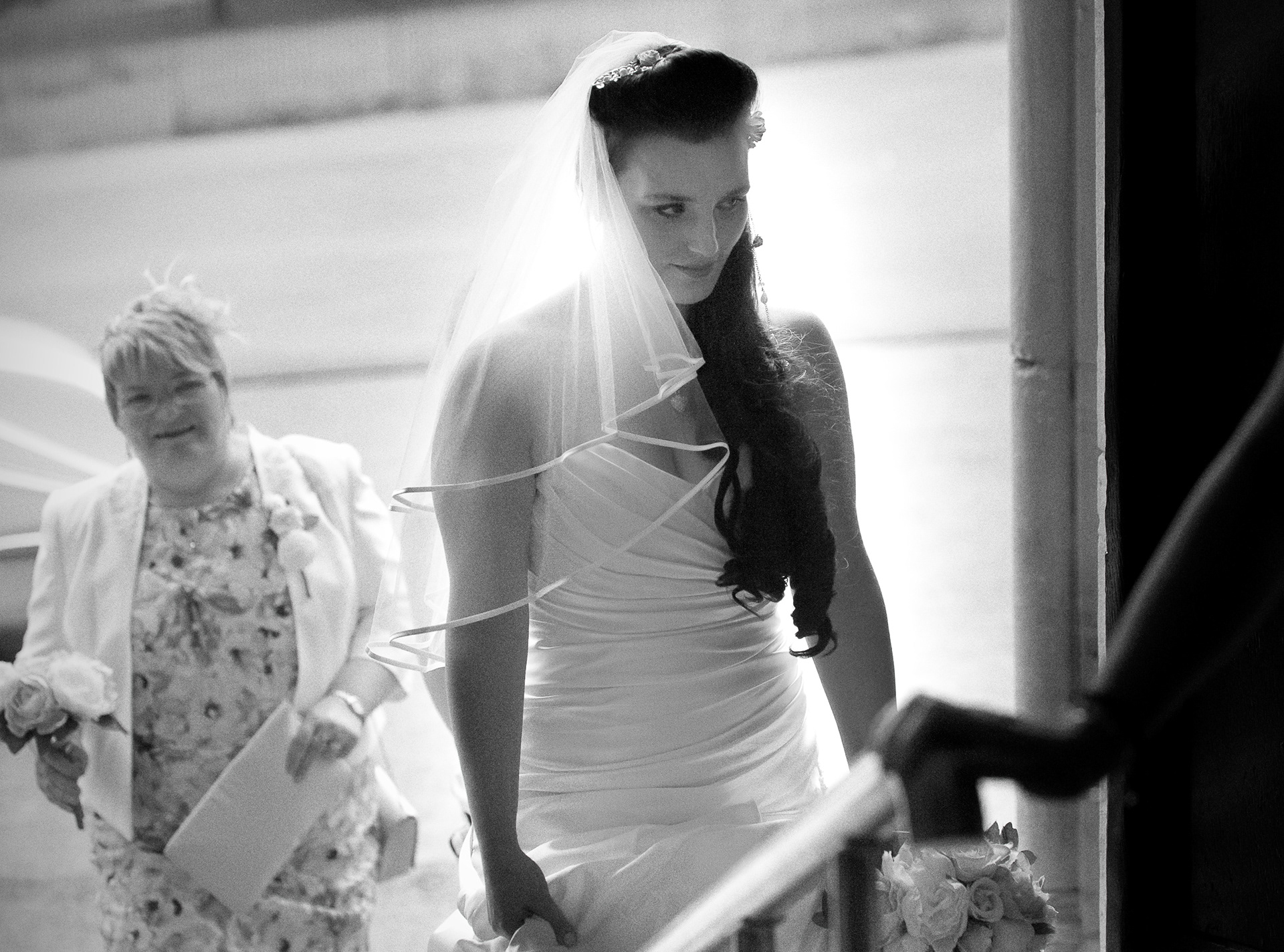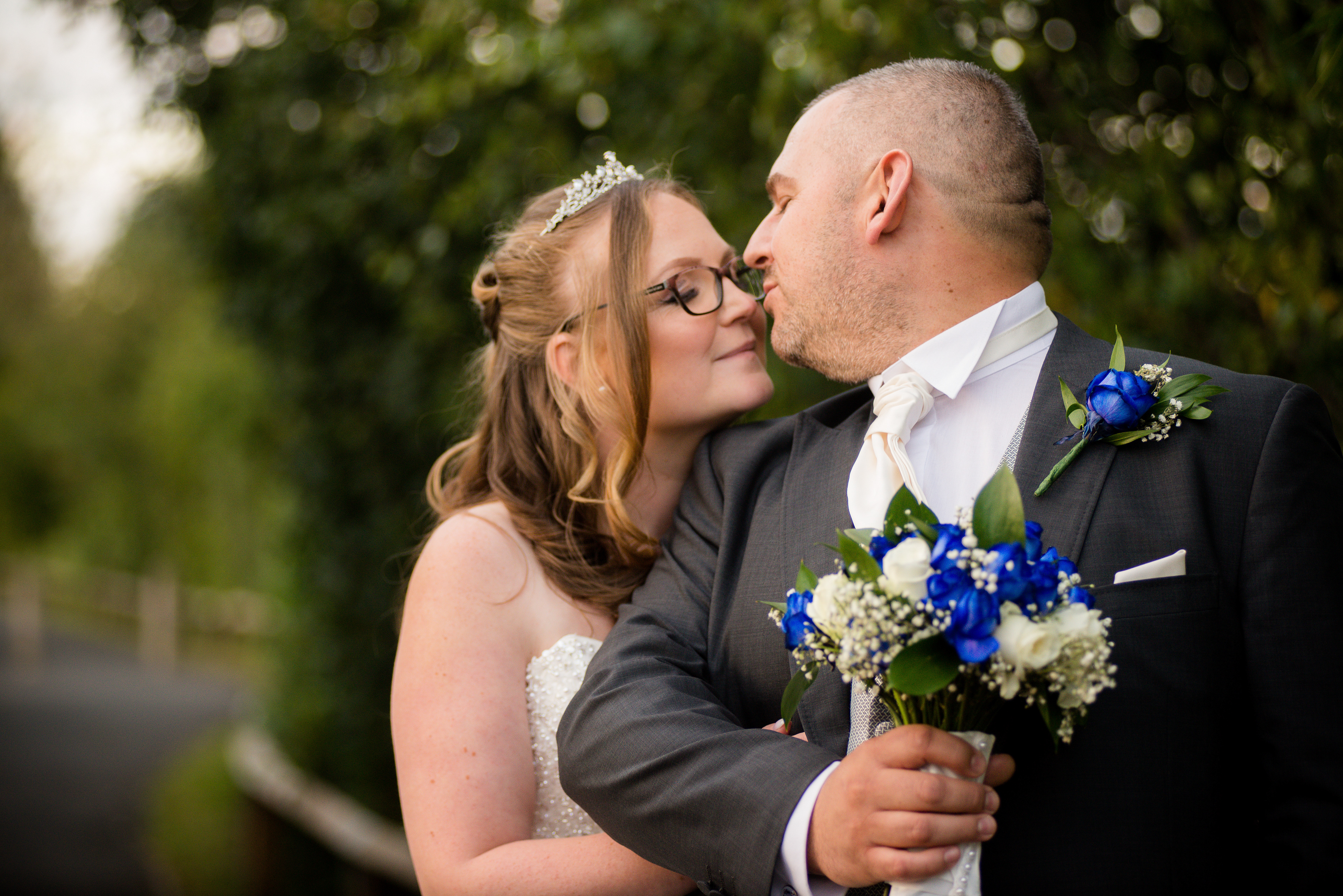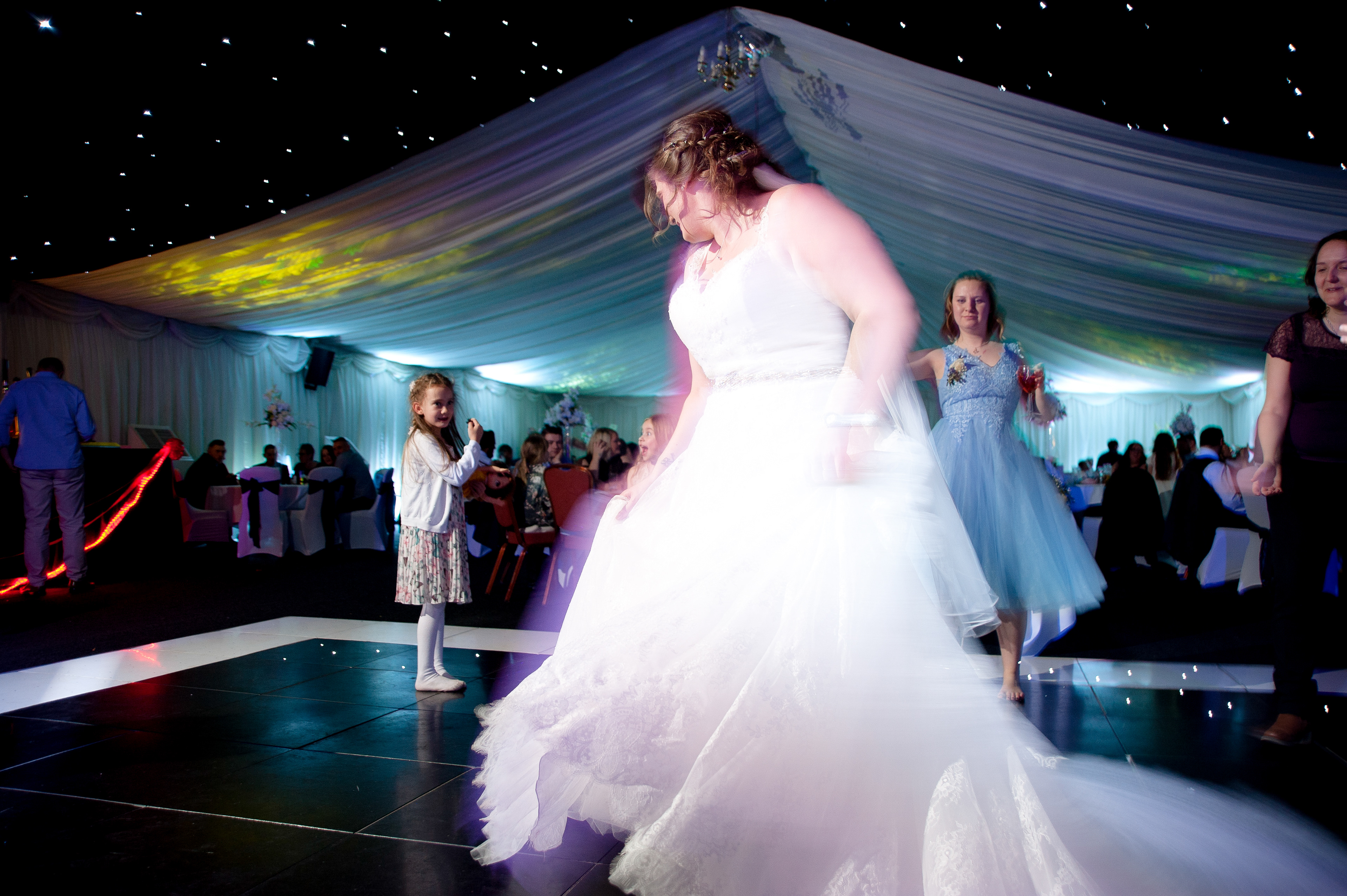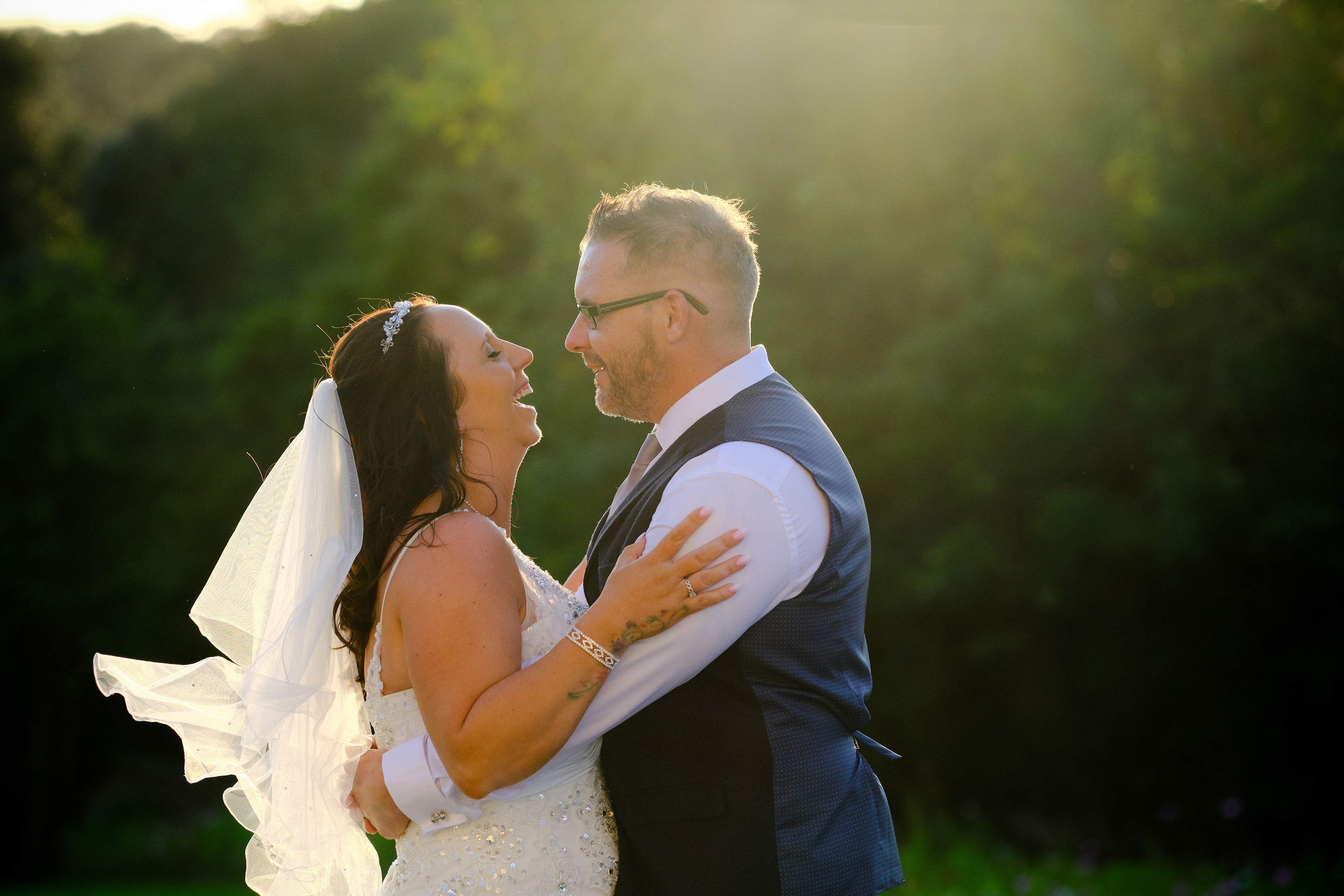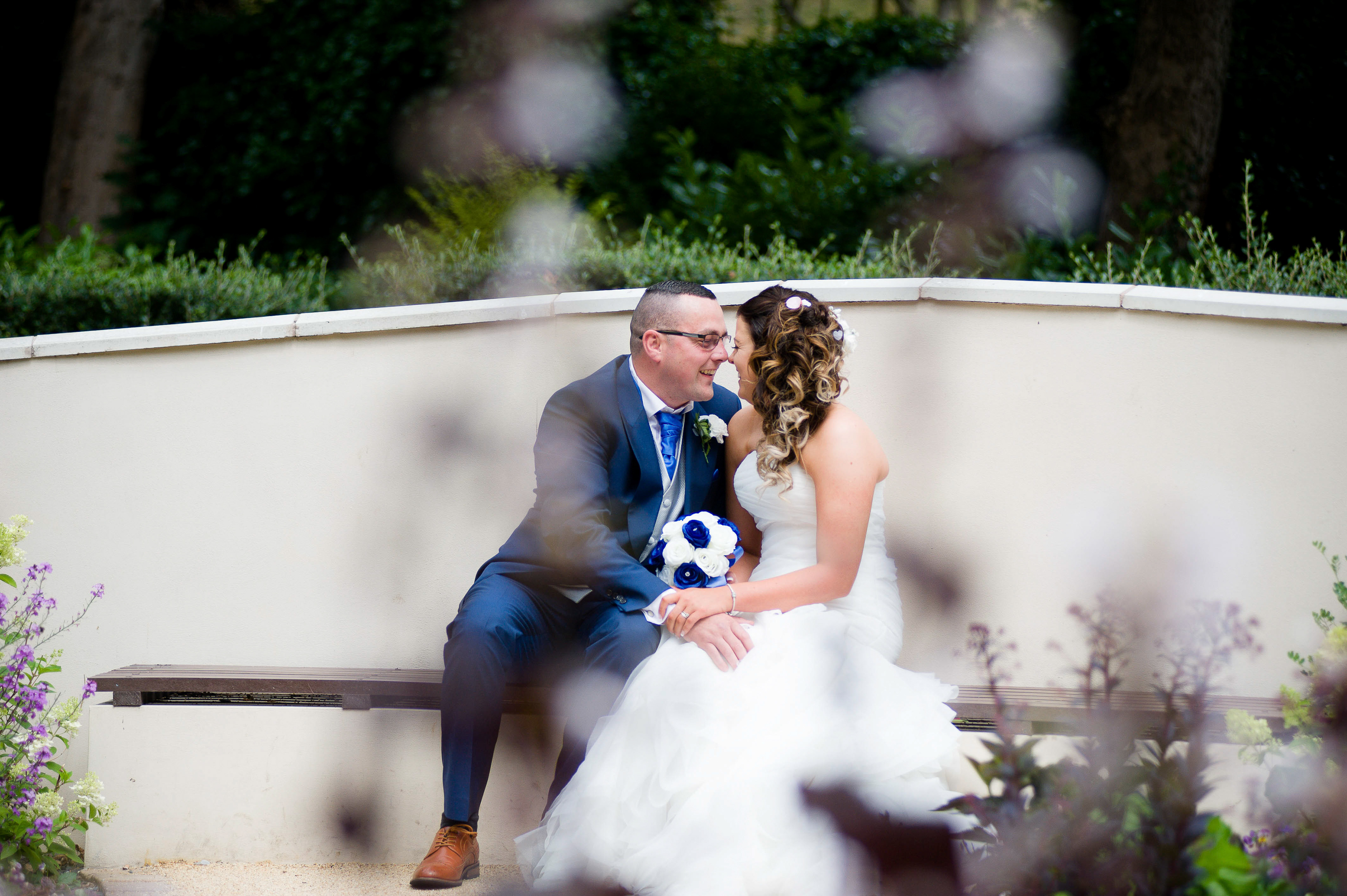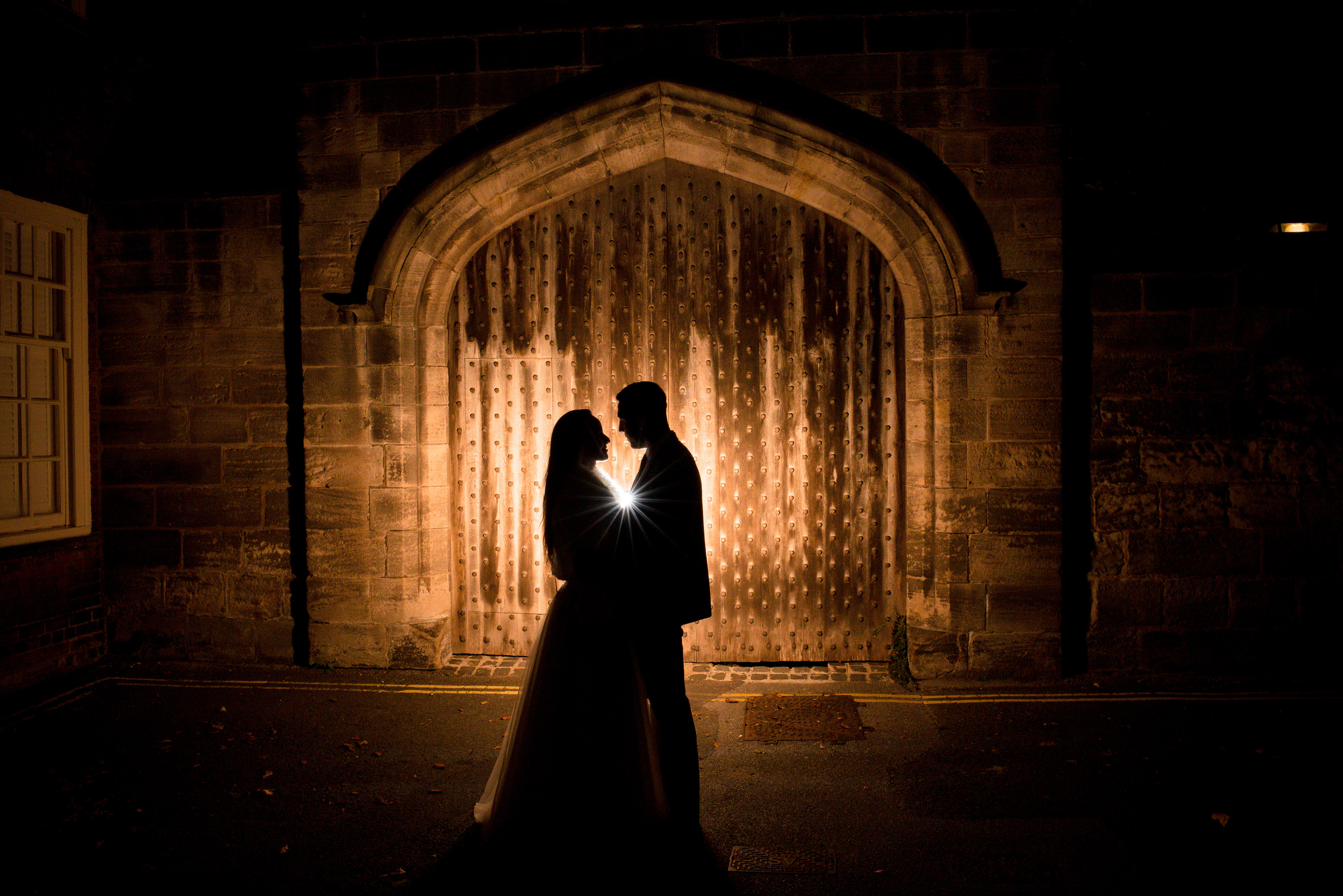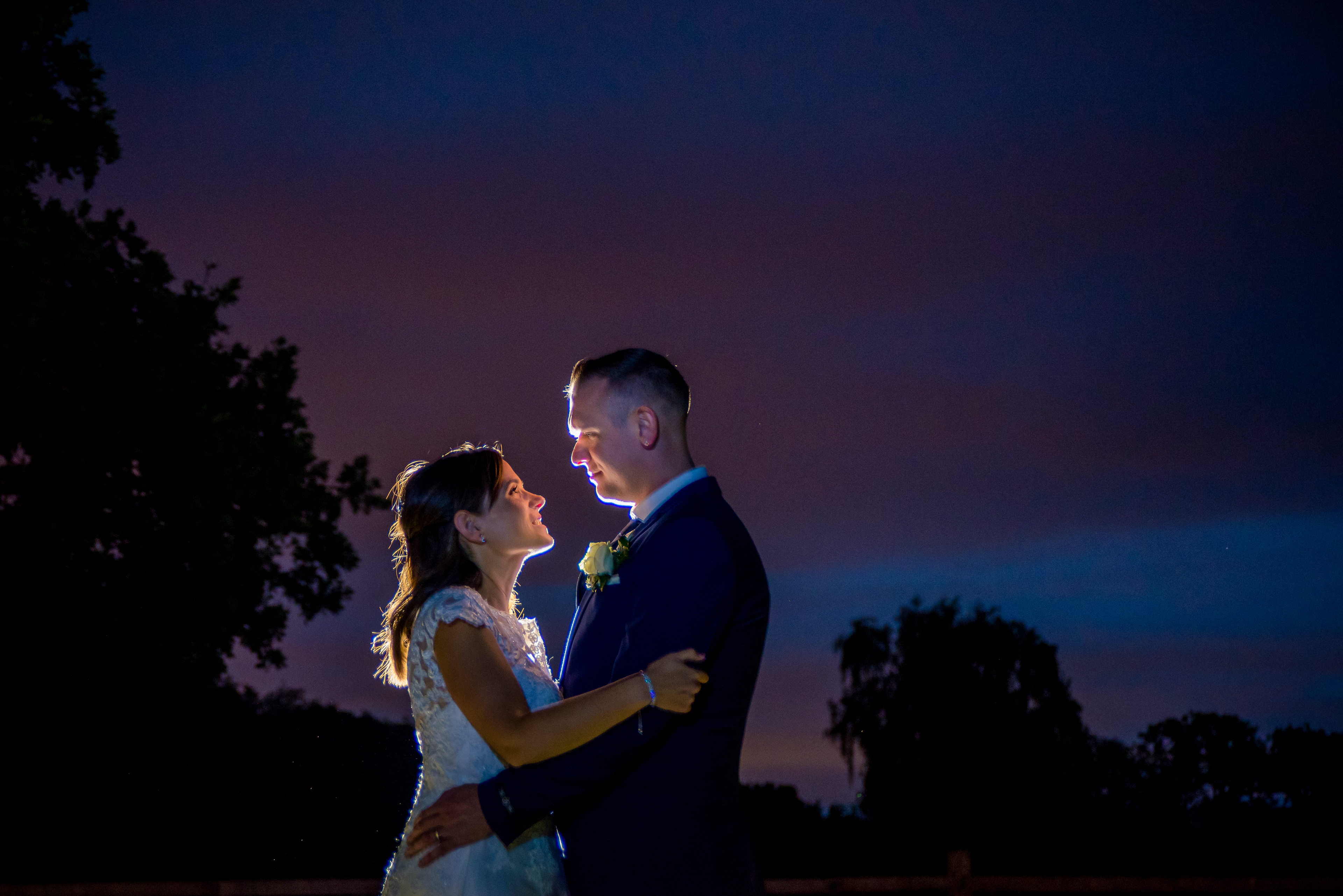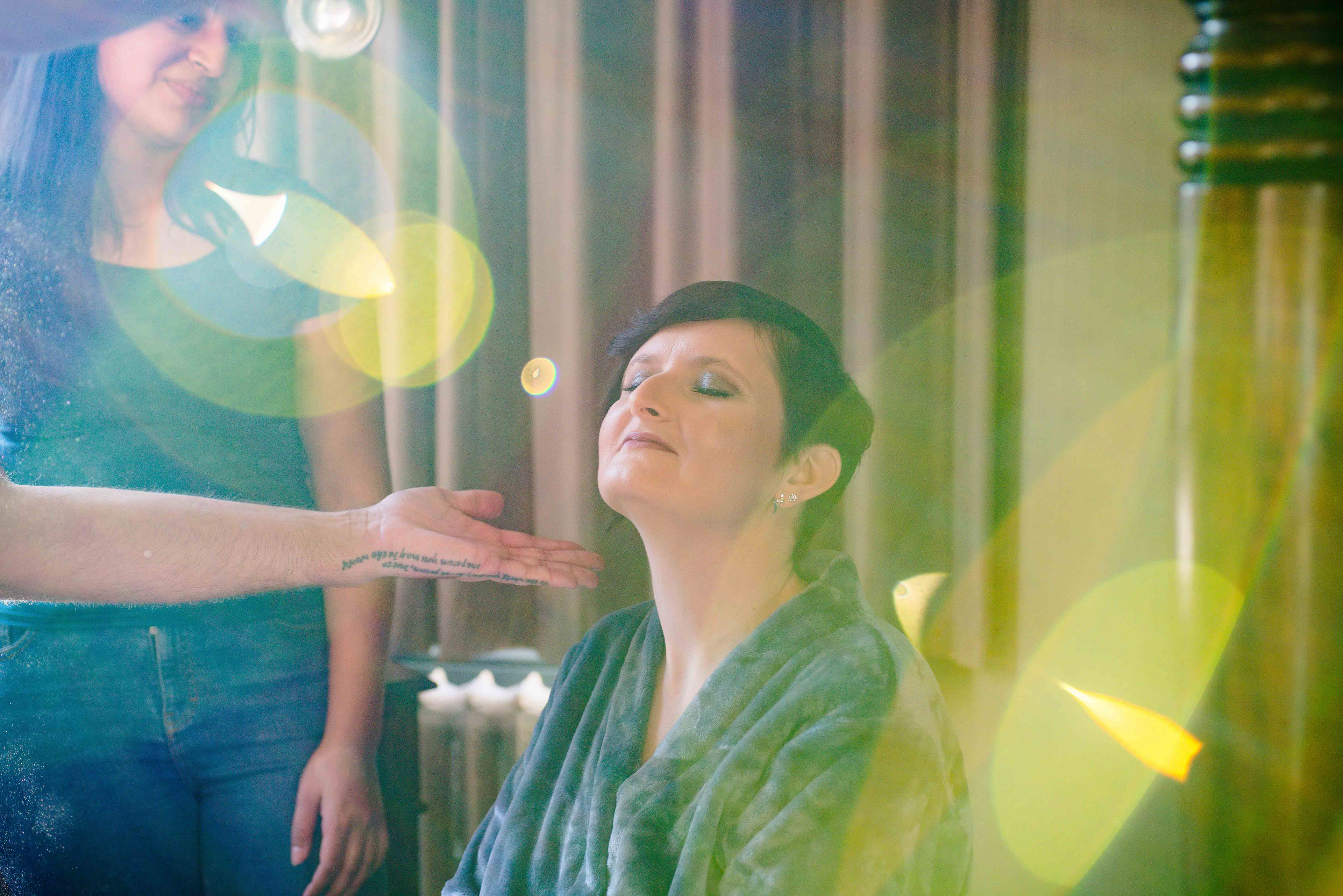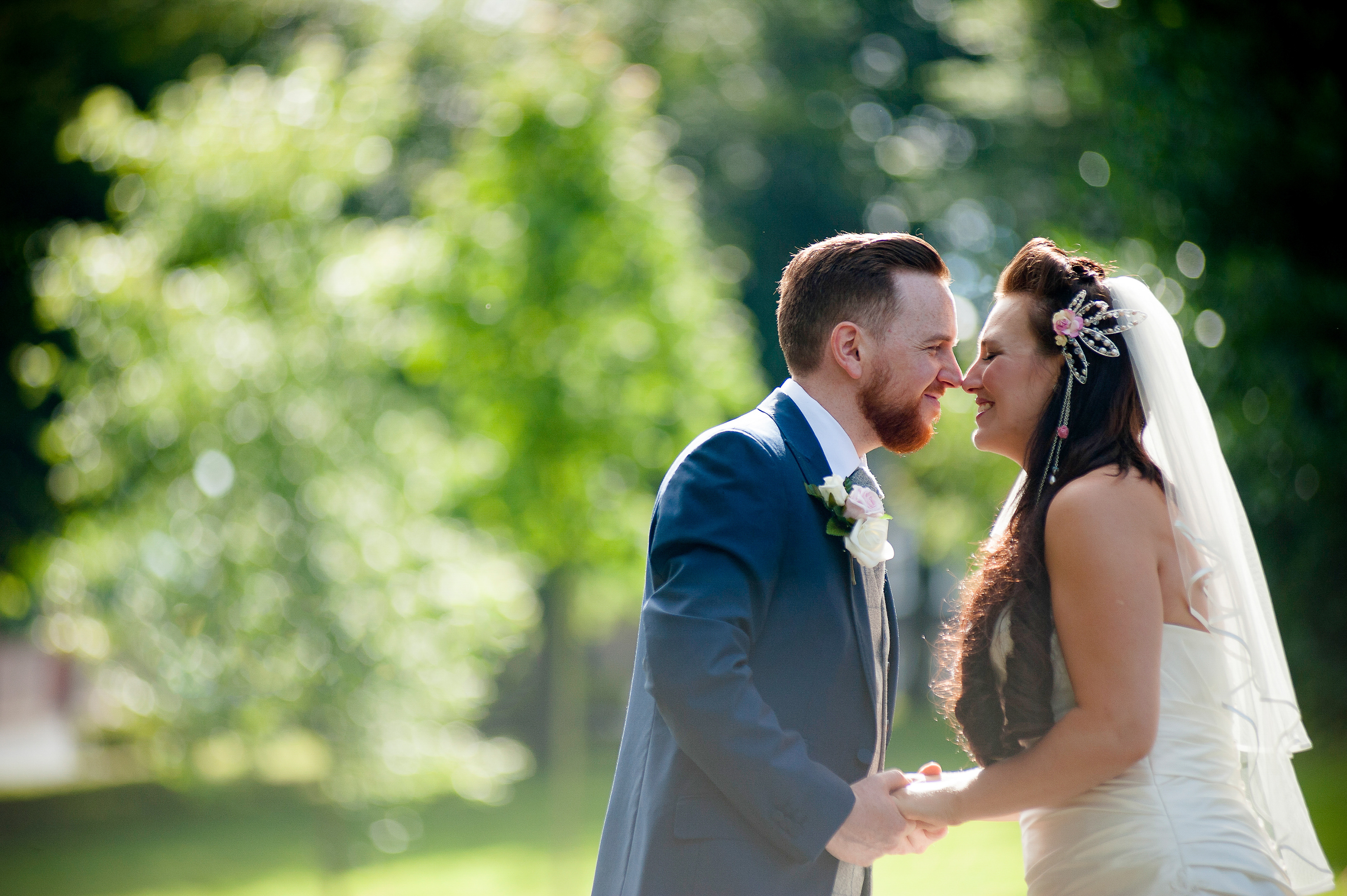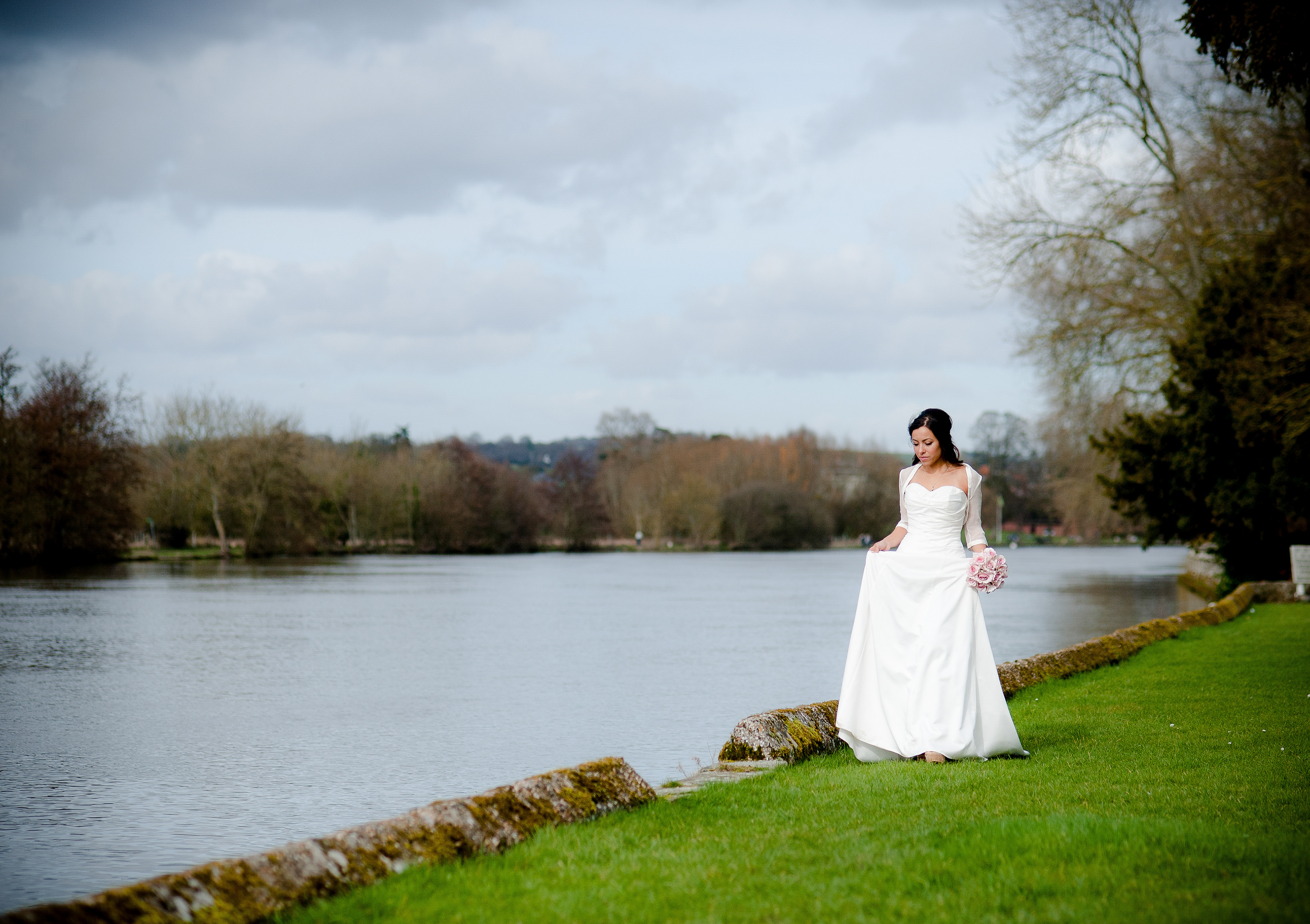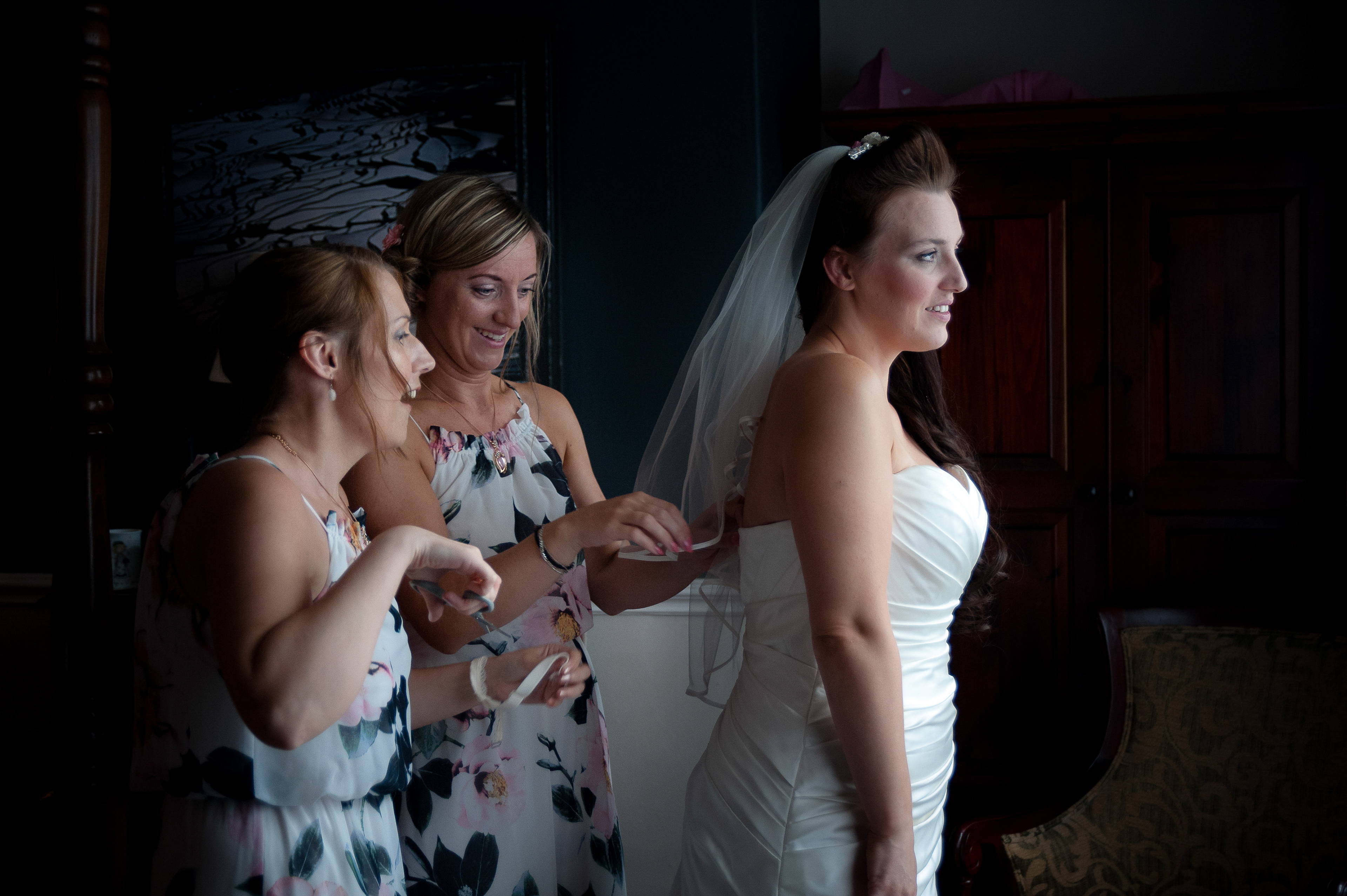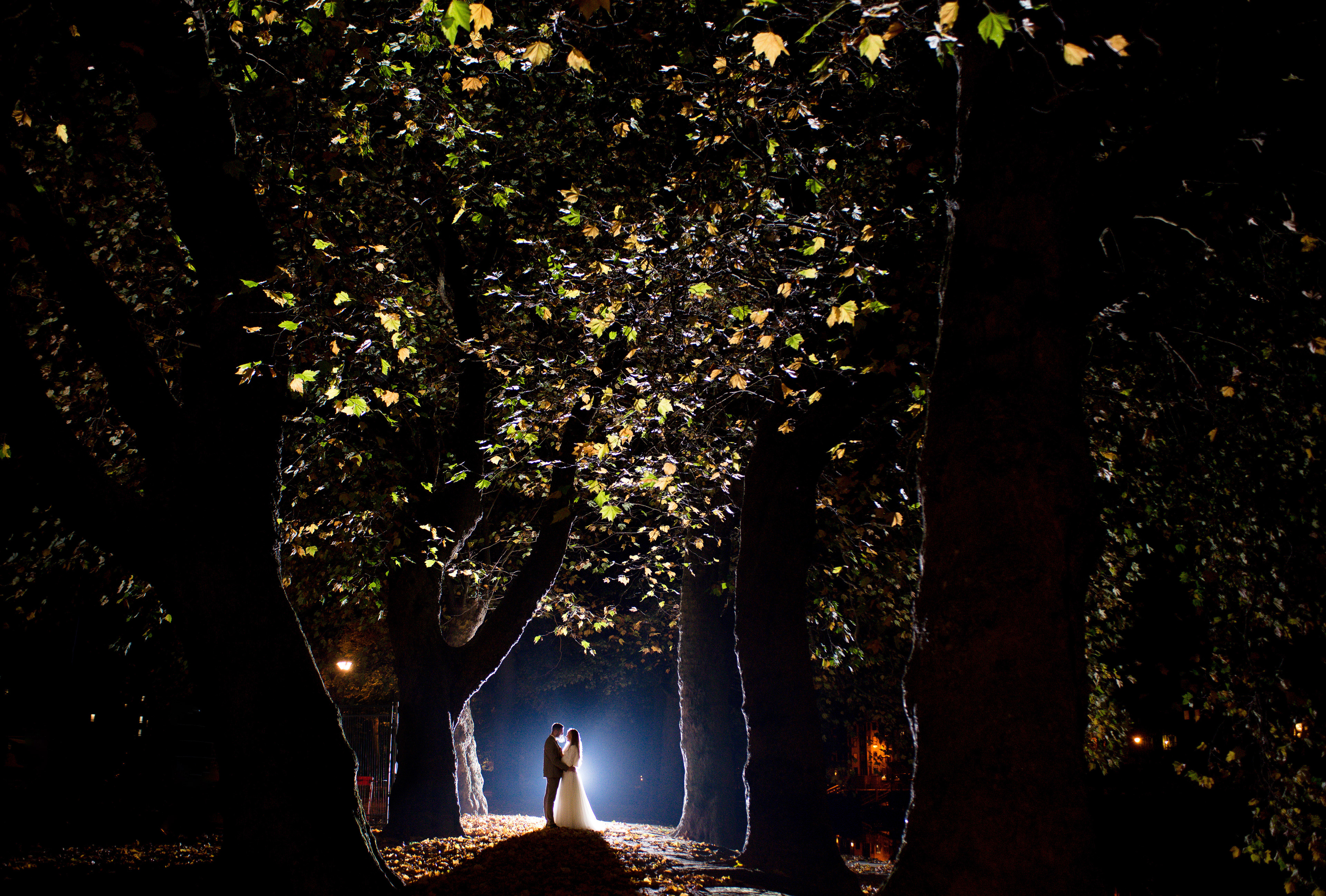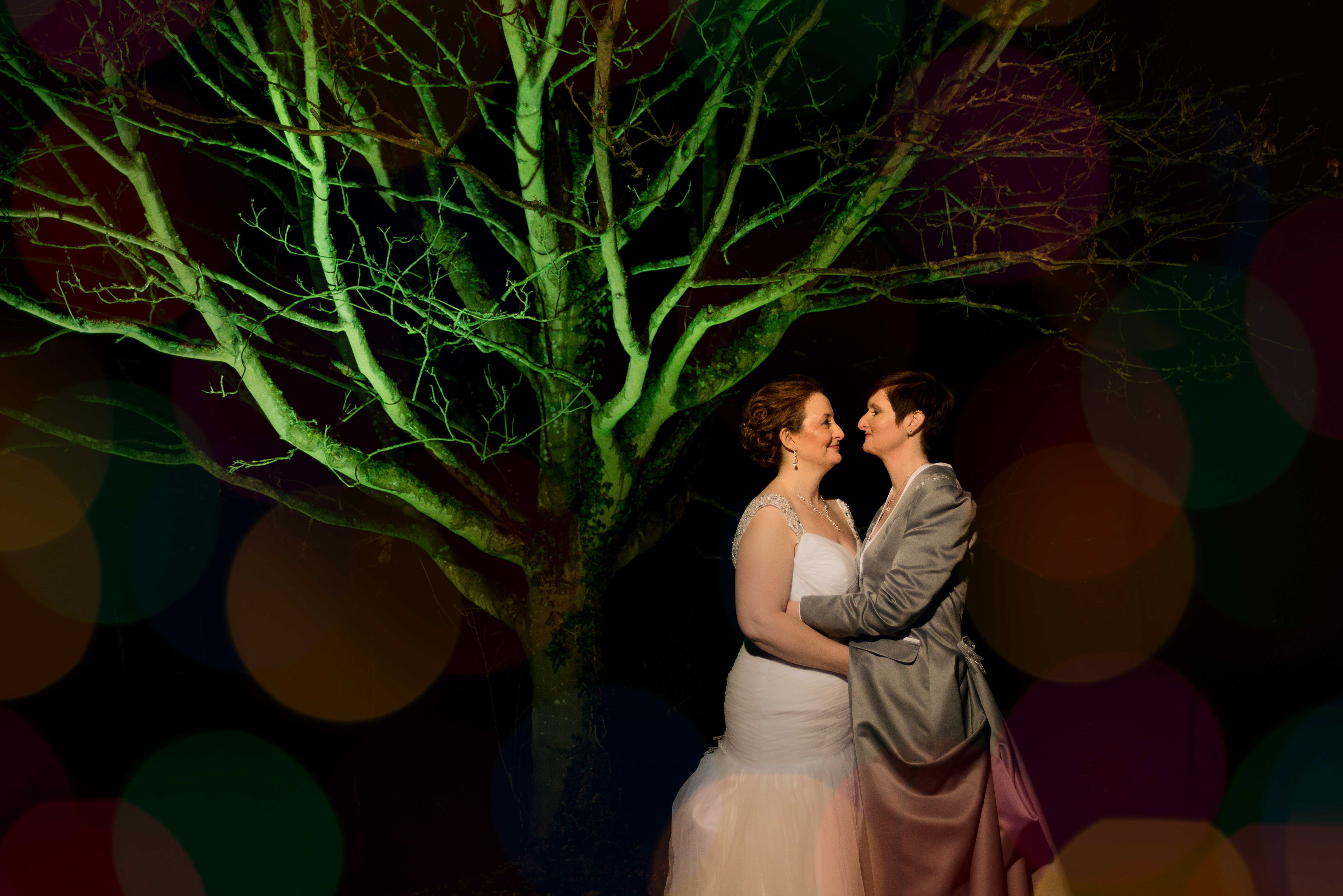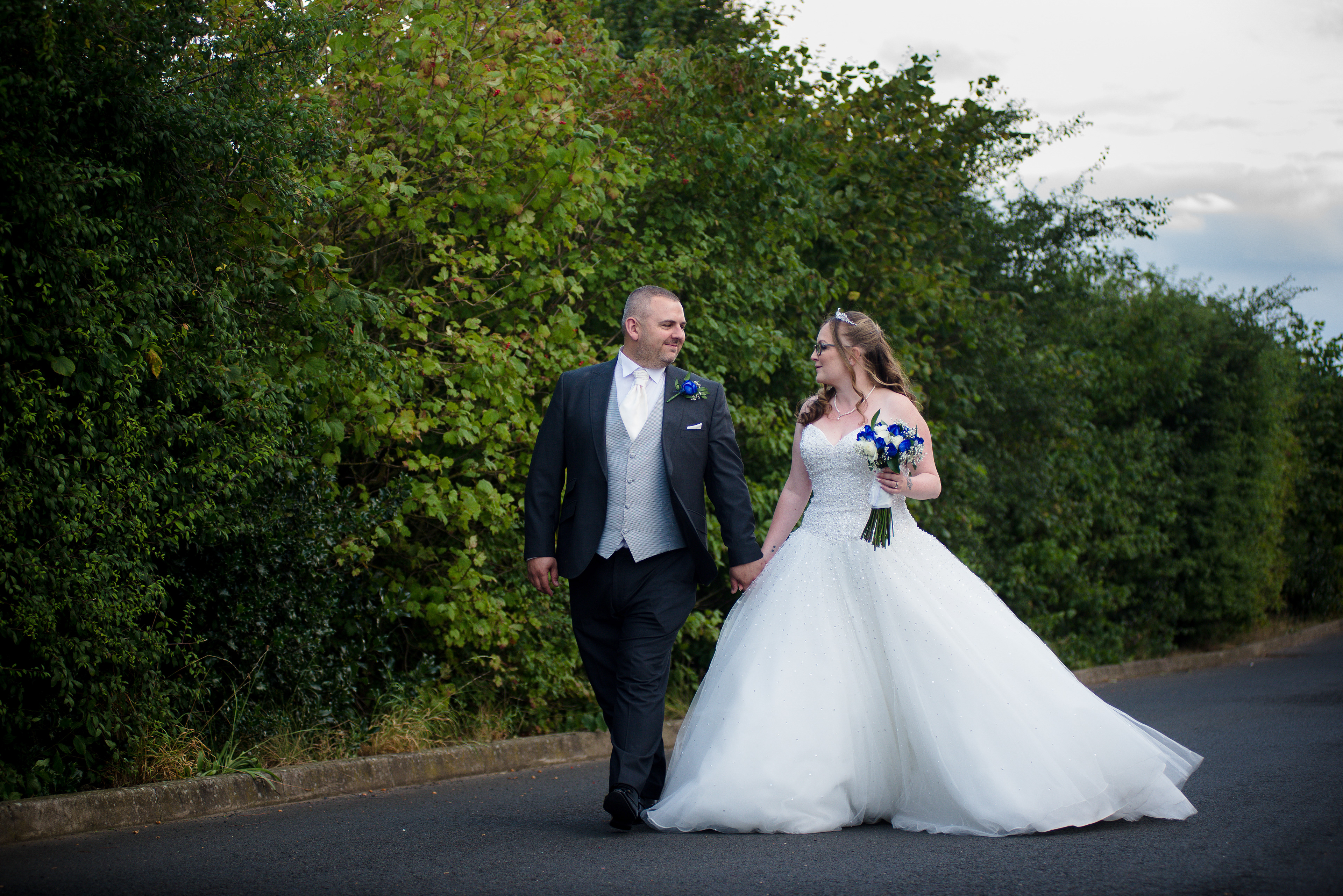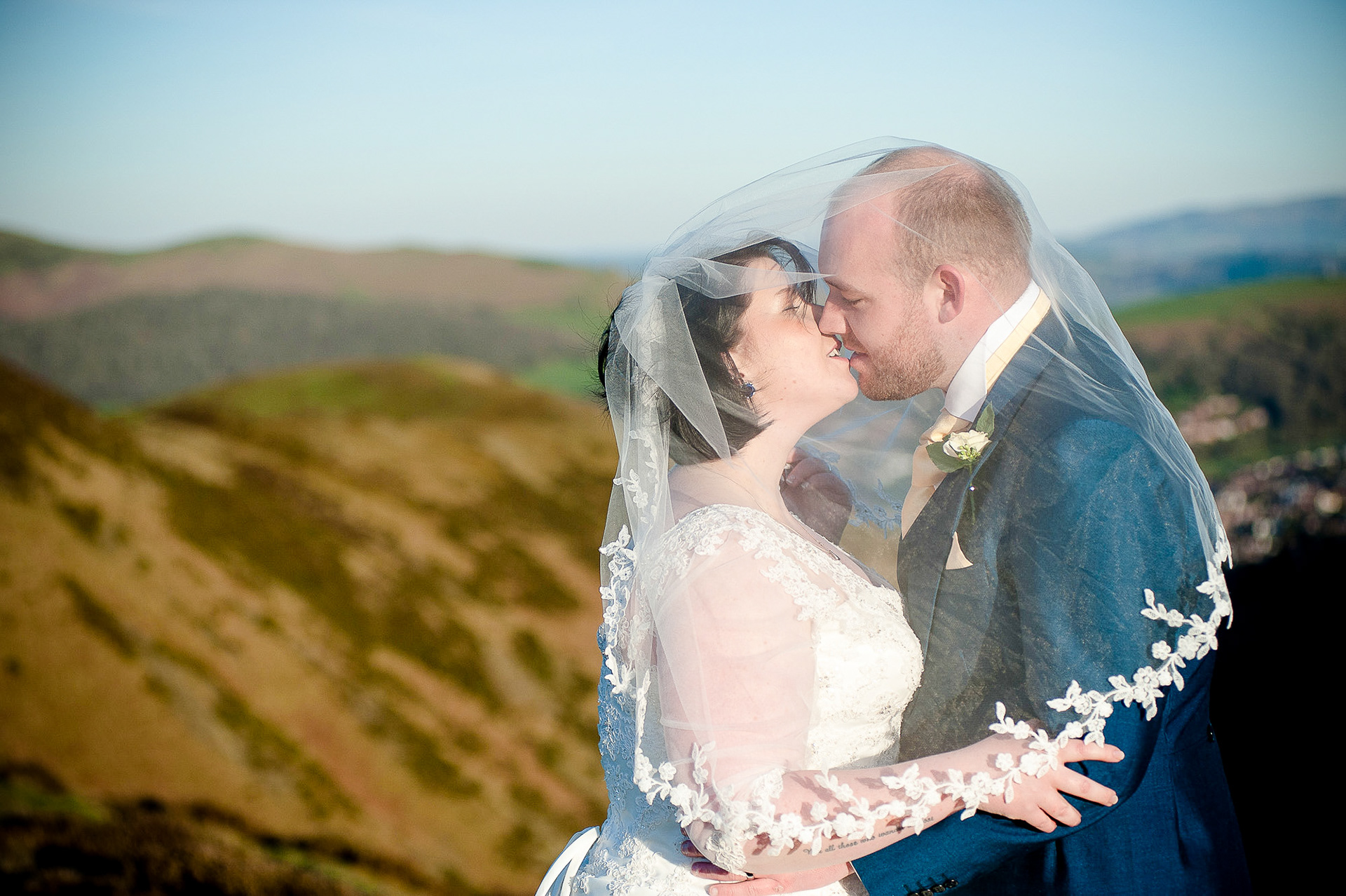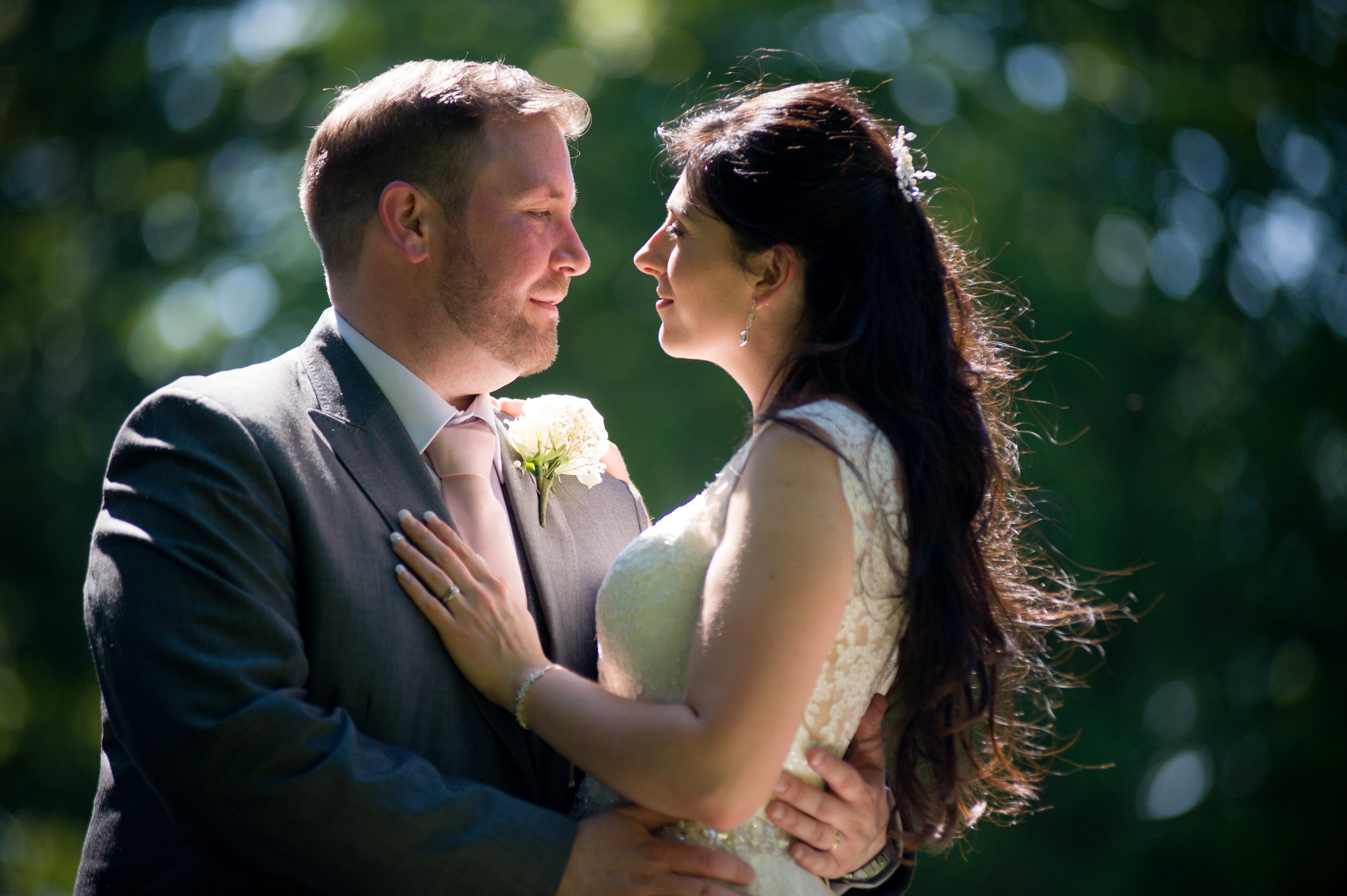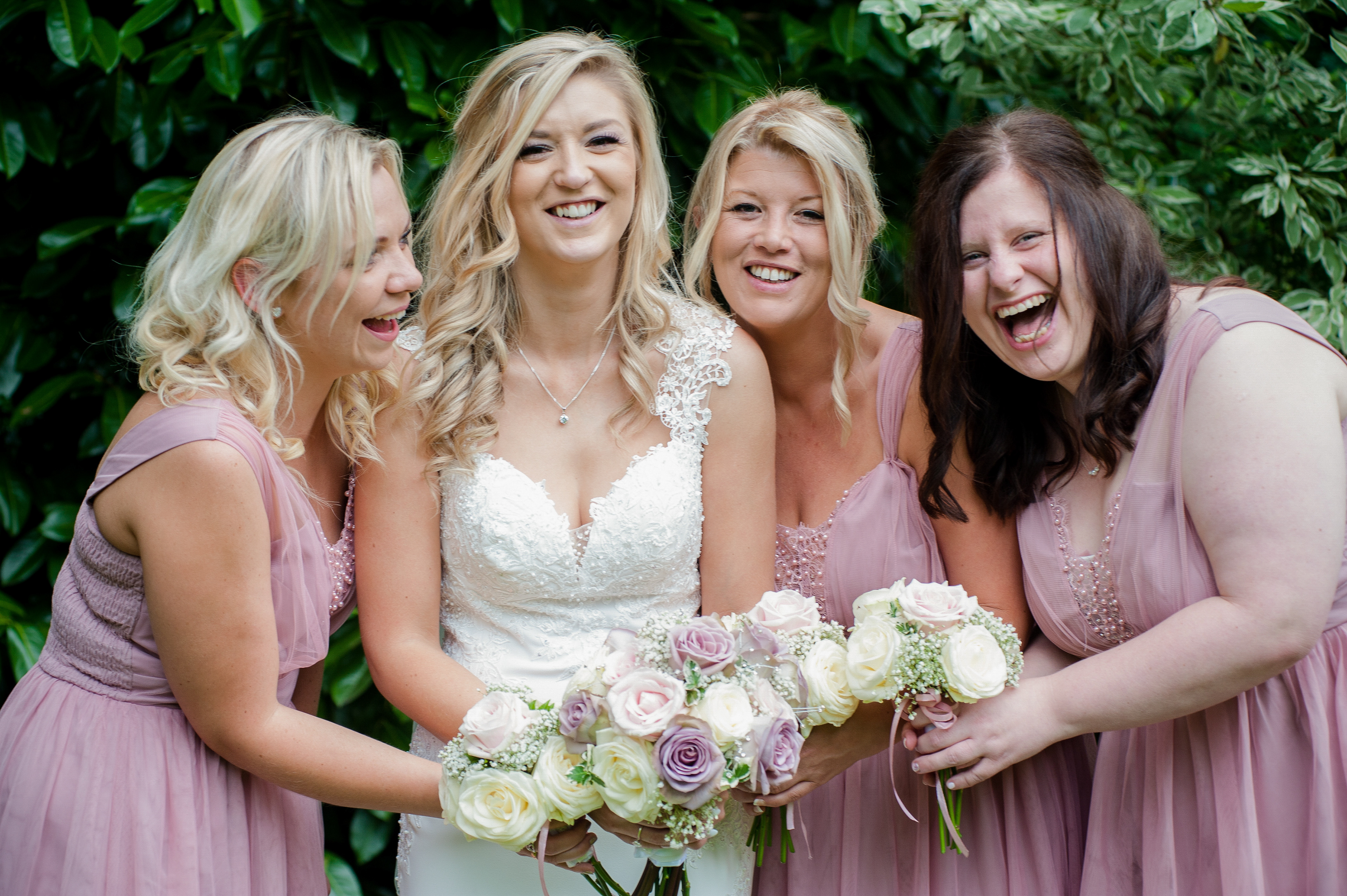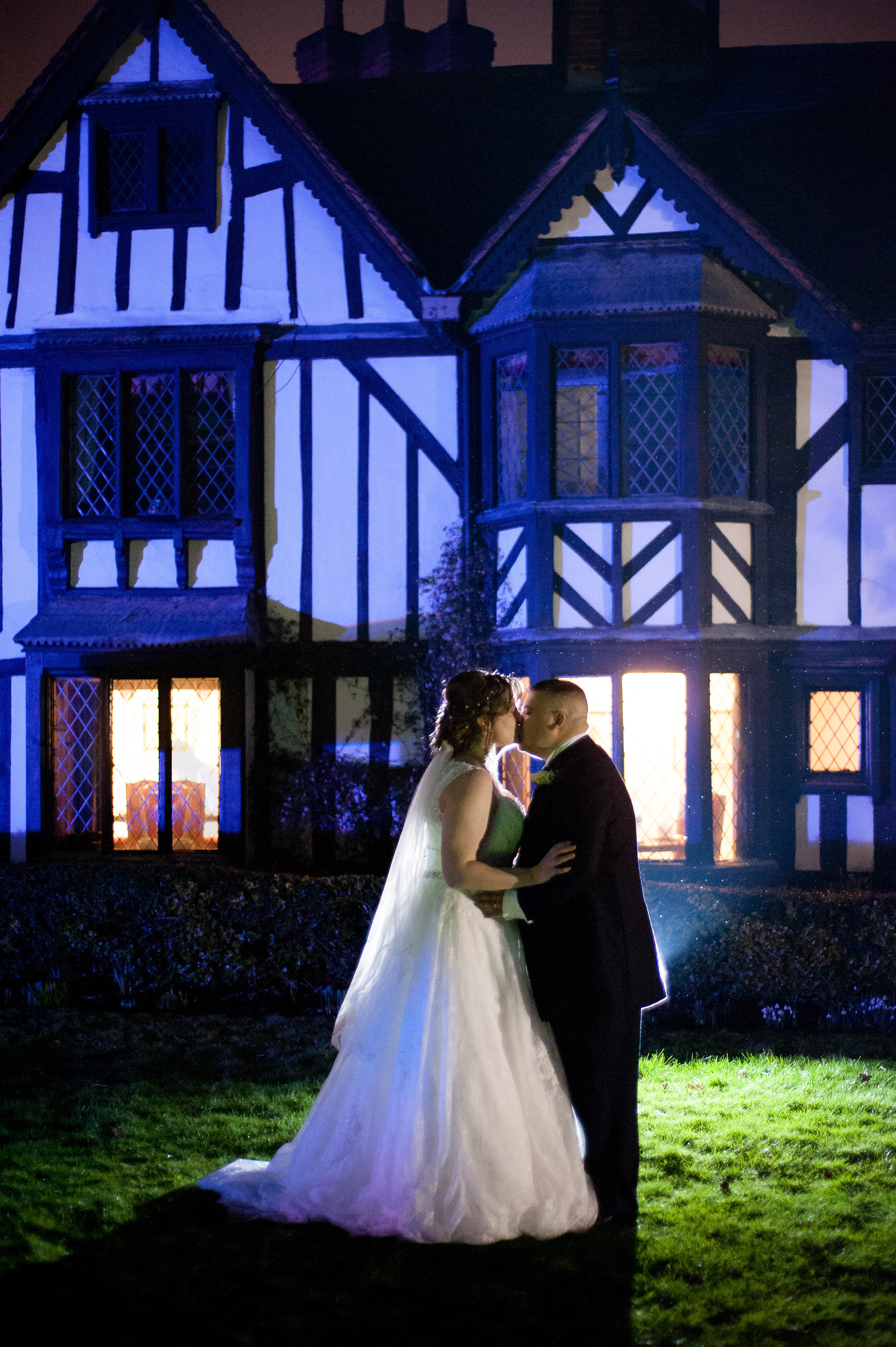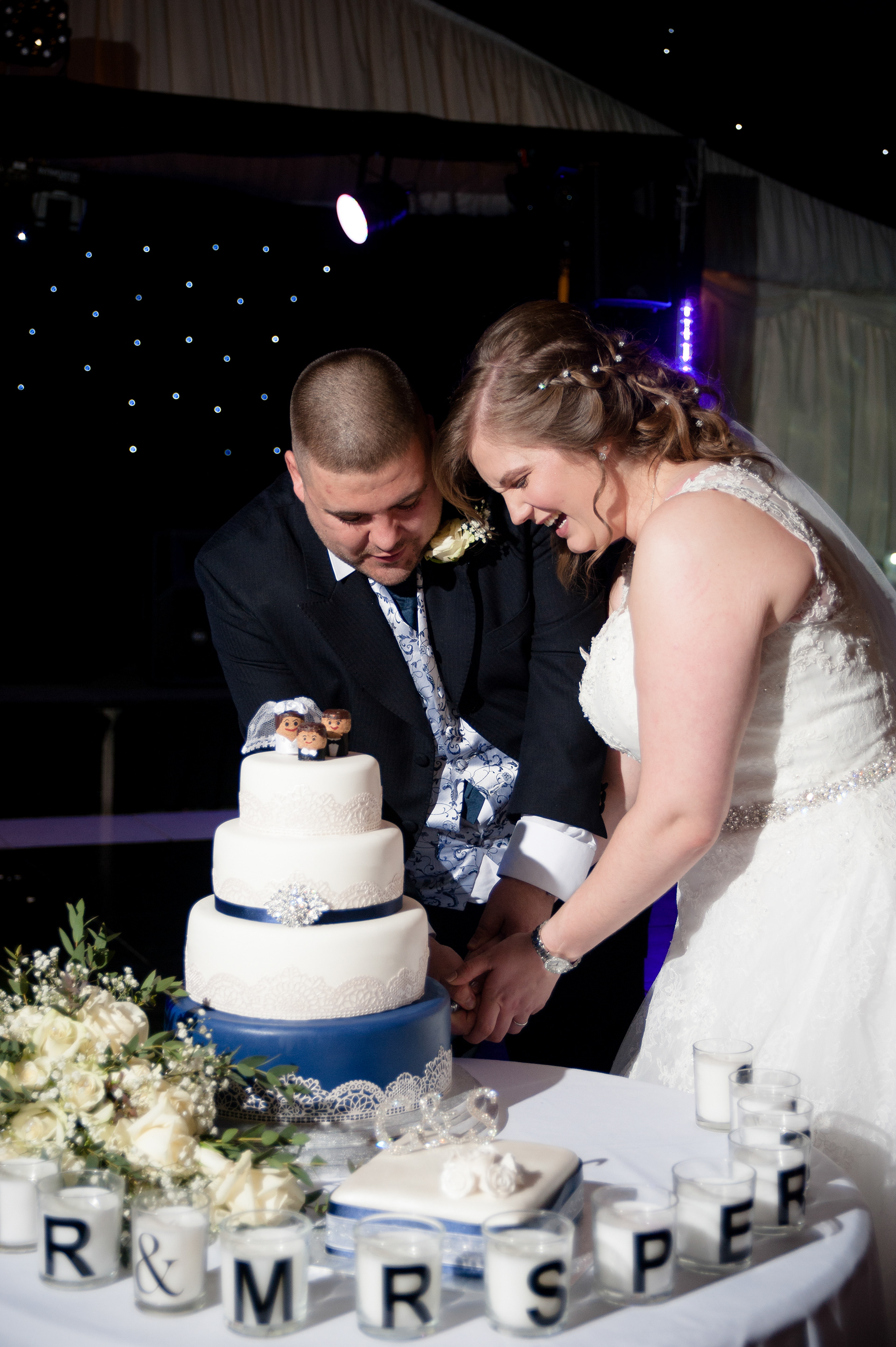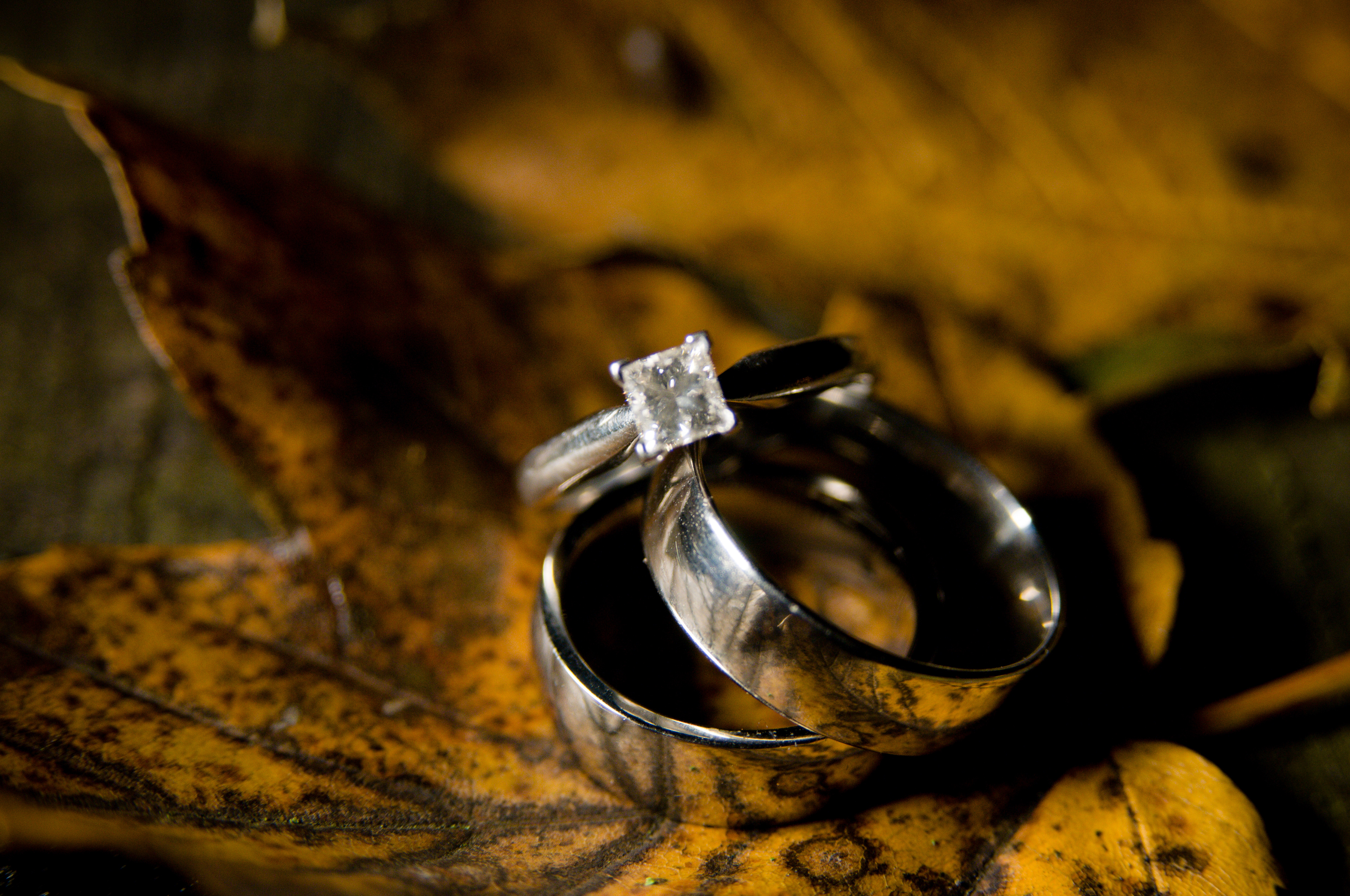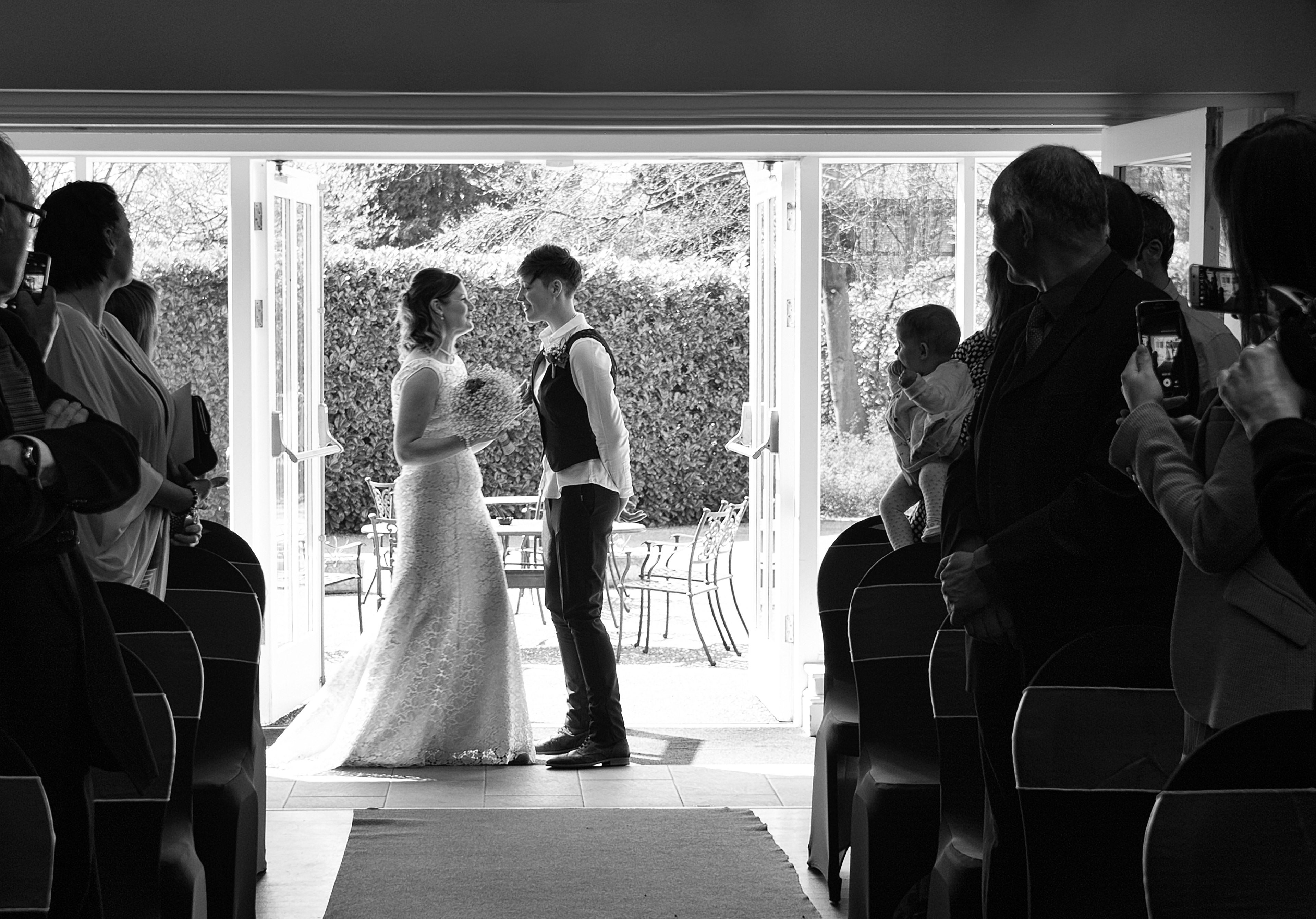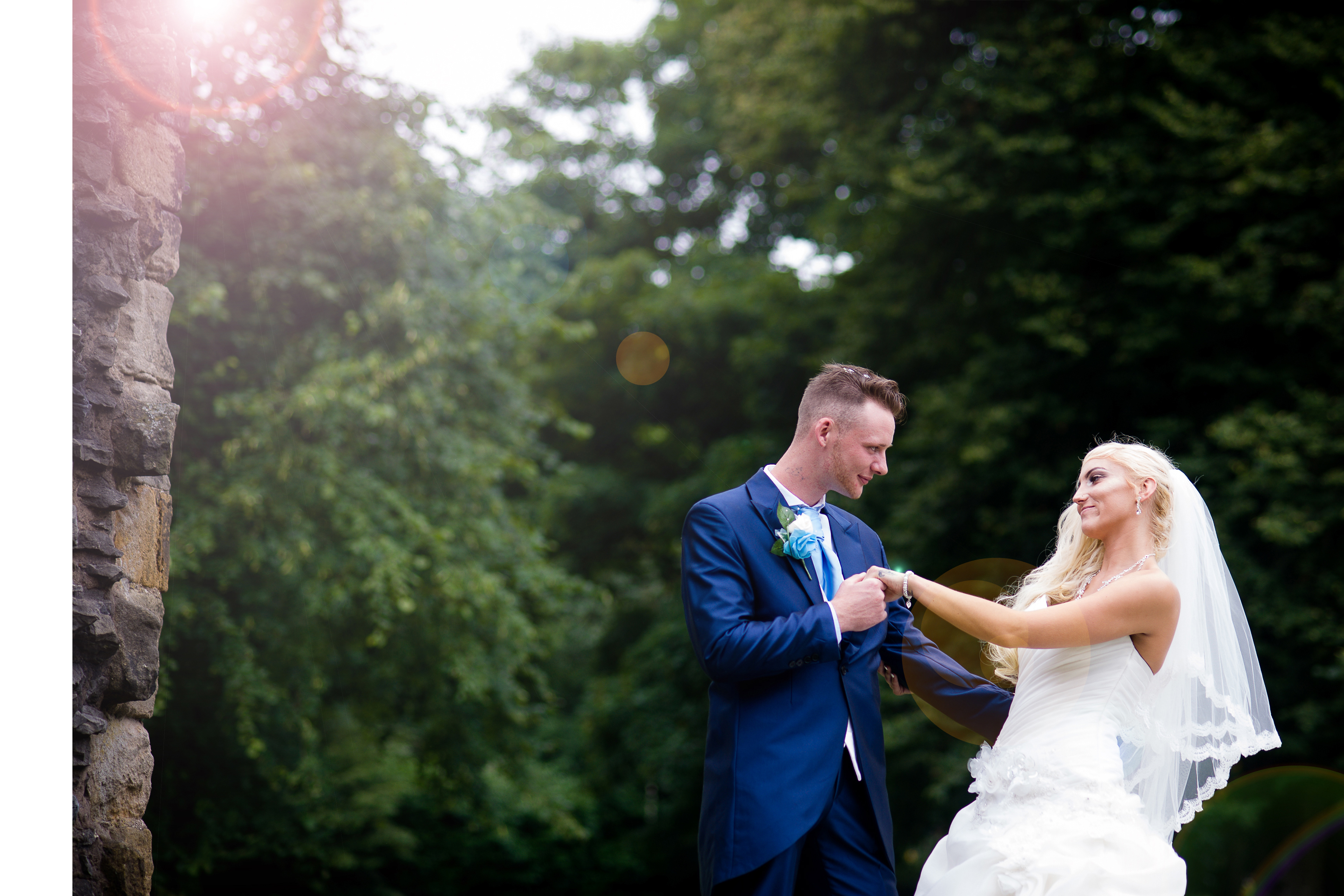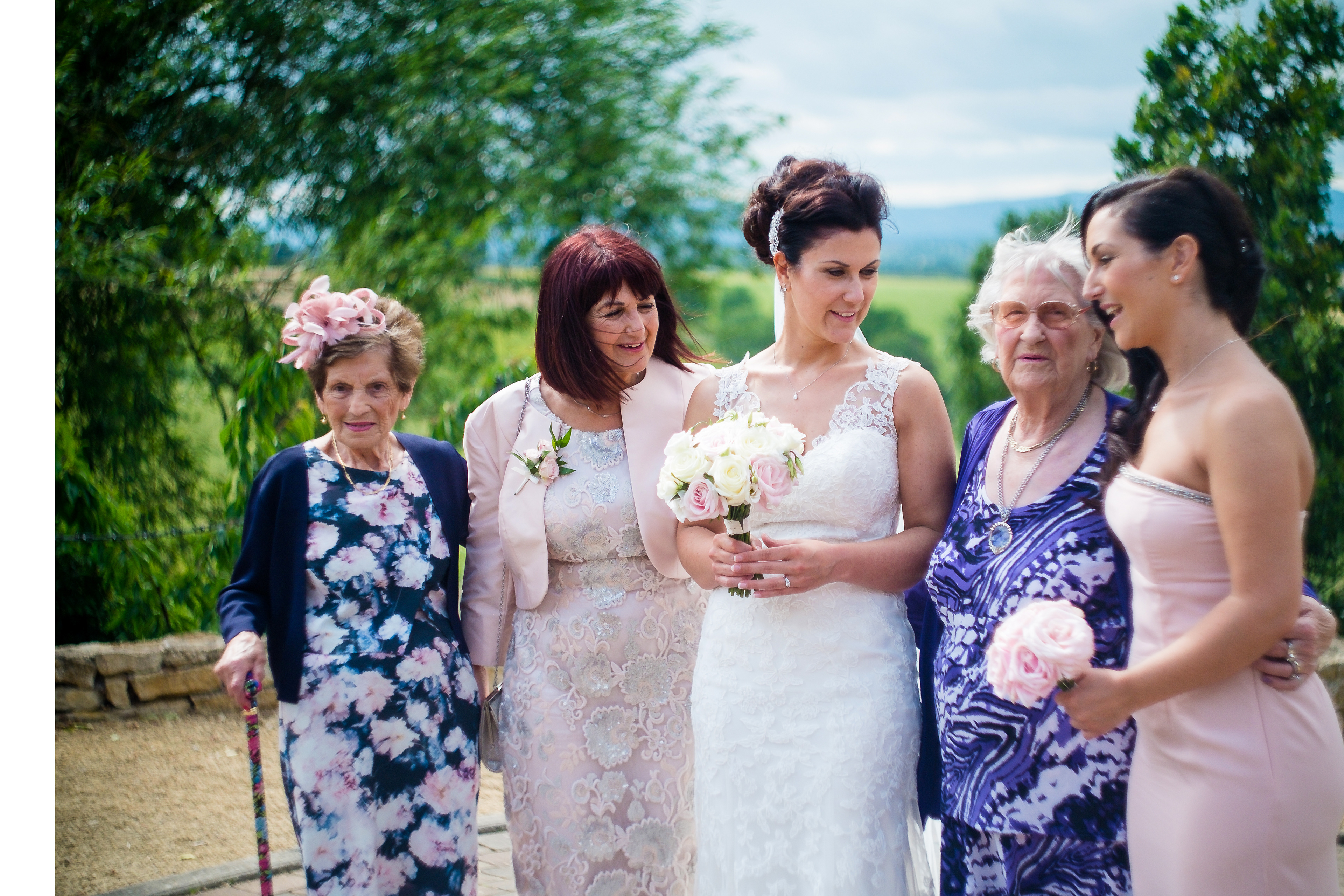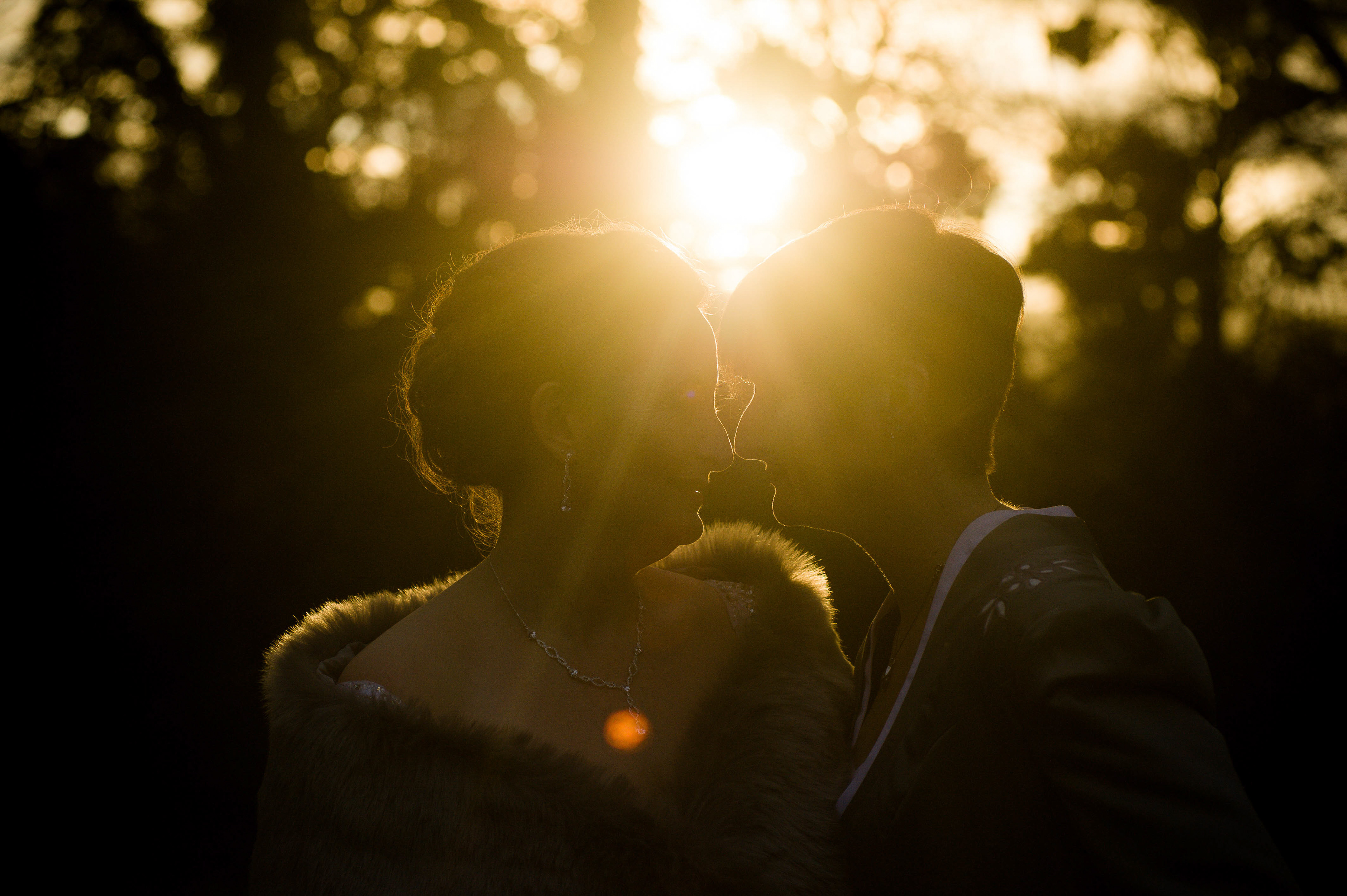 "Cannot recommend Marina enough! Thank you so much for capturing our special day! From meetings to email chats to coming to our house just for a catch up and to finalize details you were perfect! On our day you were amazing and took so many photos we couldn't thank you enough! The album is beautiful. The photos and the book itself are amazing! Thanks again! Highly recommended!"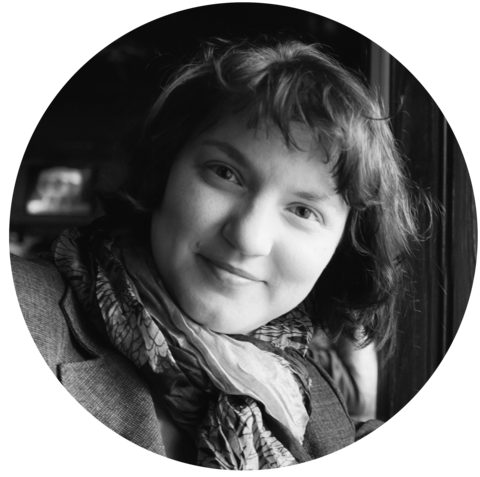 I am Marina, big fan of Les Mills workouts, pink gin and binge watching Friends! I am laid back, easy going and a bit sarcastic like Chandler :)

I do take your wedding seriously though - I understand it is not a photoshoot, it is a massive step stone in your life and and all the photos should reflect your personality, and just be perfect!
No posing, just having fun, being yourself while creating beautiful memories. When nobody in your family wants to listen about your wedding planning, I'd still be very much interested!
Message sent!
I will get back to you as soon as I can.